The OKC Boat & RV Show, one of the largest family-friendly RV events of the year is back at the Oklahoma State Fair Park Bennett Event Center this weekend, January 14-16.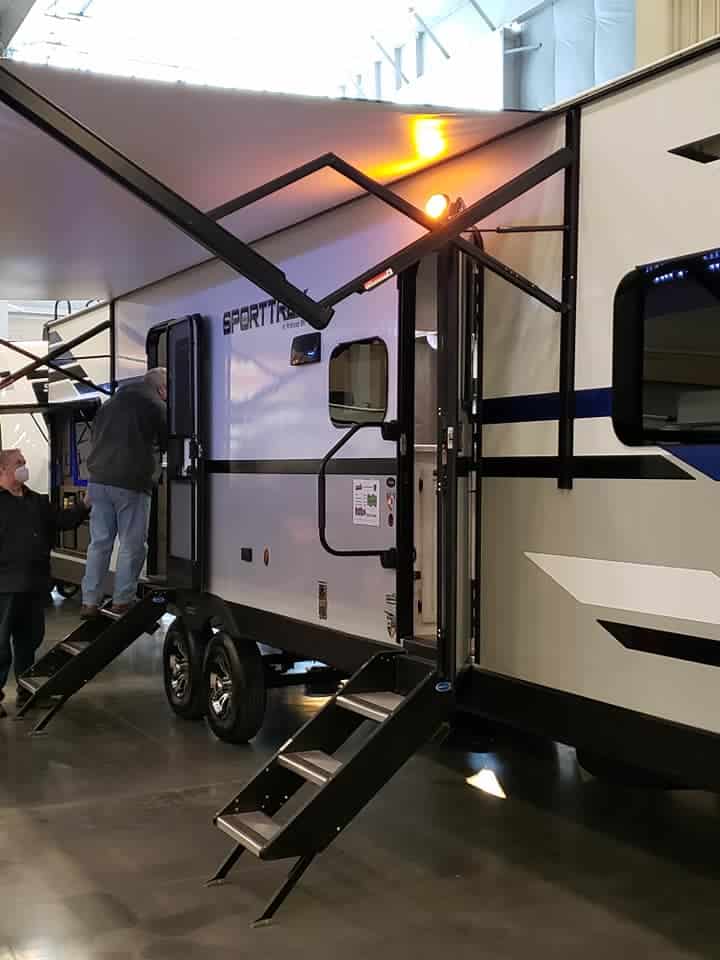 According to its website, OKC Boat & RV Show offers the largest selection of Boats & RVs in the State.
Three-day passes are available for $12 for admission. Senior citizens and those who have military IDs can also receive a $2-off coupon at the door.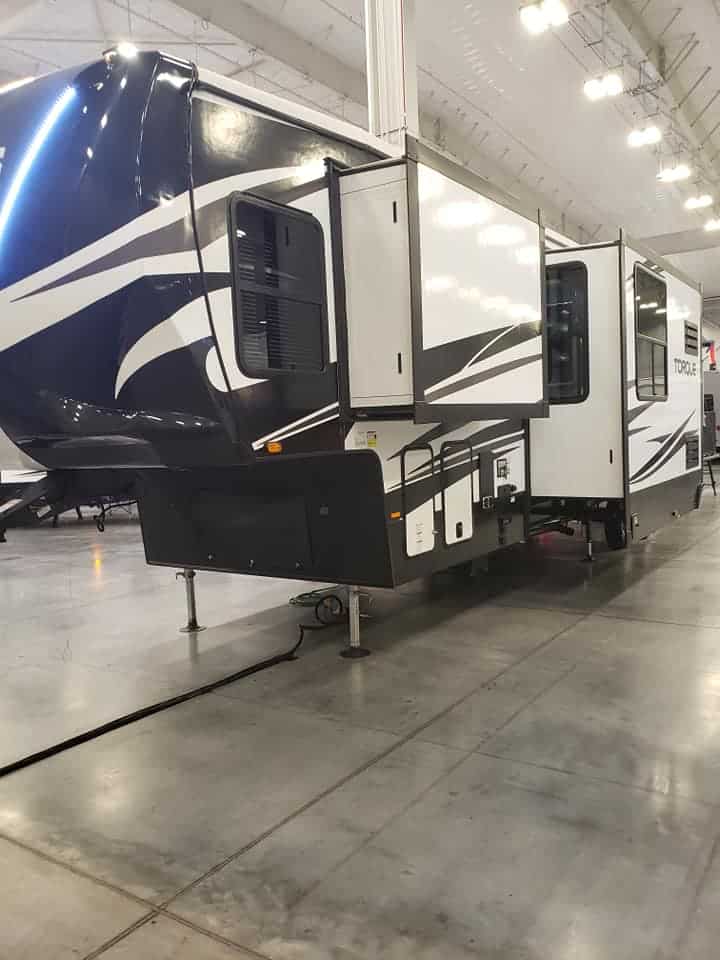 The show will not only feature RVs and boats. Outdoor equipment, cooking tools as well as home and kitchen products, ATVs, kayaks, and much more will also be displayed.
To know more about the OKC Boat & RV Show, visit https://okcboatandrvshow.com/