As CEO Elon Musk confirmed during the company's Q4 earnings call, Tesla made a record $5.5 billion in profit. It delivered 936,172 vehicles, 308,600 of which were delivered in the last quarter of the year. The sales in China were the largest growth driving factor.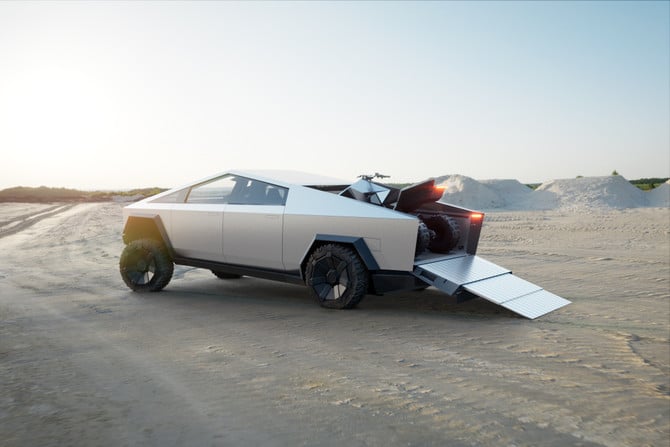 Although Musk has admitted that Tesla is "chip-limited" due to the shortage of semiconductors, he expects "significant growth in 2022 over 2021" at least 50 percent or higher. What won't happen this year, however, is the start of production for one of three models: Roadster, Cybertruck, or Semi truck, a report said.
According to Musk, there won't be any new Tesla models this year as any new model could hurt overall growth.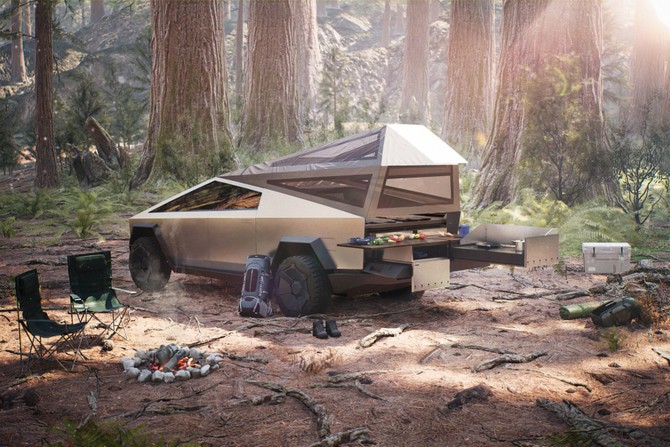 "It would not make any sense because we'll still be parts constrained," Musk explained. "We will, however, do a lot of engineering, and tooling, whatnot, to create those vehicles, Cybertruck, Semi, Roadster."
The Roadster had been initially planned to launch in 2020 but then was delayed until 2022. Cybertruck production was originally thought to begin in 2021. In the summer of last year, the semi-truck was announced to be put off until 2022.
All three vehicles should be here "hopefully next year," Musk wished.
Since its introduction in late 2019, the story of the Cybertruck has been thunderous. It was originally planned to launch in 2020. However, the pandemic blocked those plans.