Washoe Lake State Park Campground (Nevada) brings a festive holiday with their drive-thru light show the whole family can enjoy.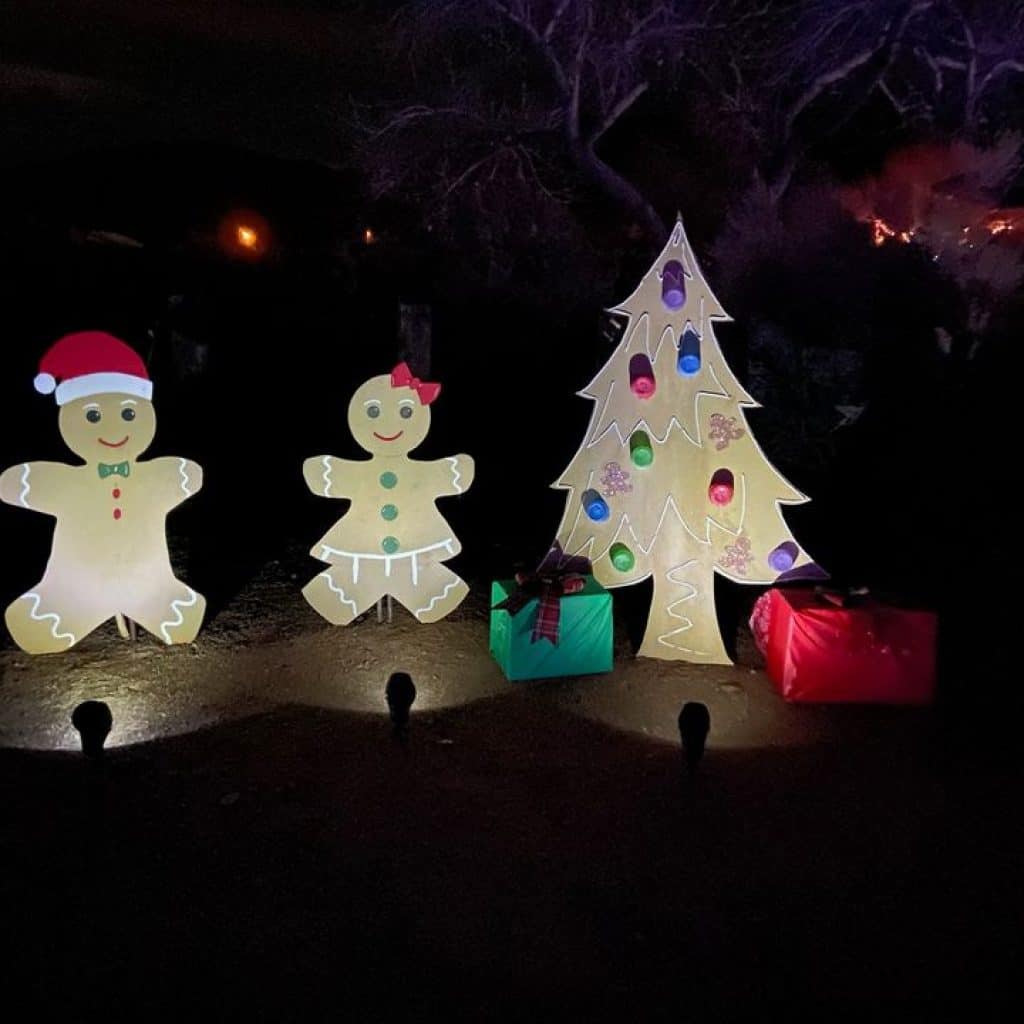 The Campground Loop B will be lit up with snowmen, lights, candy canes, holiday scenes, and more. Visitors are encouraged to be warm and merry by driving through the campground as they listen to their favorite holiday music.
The entrance fee to the park costs only $5 per vehicle to Nevada residents and $10 to non-residents. Visitors are advised to be prepared for traffic congestion and long queues to get into the park, so bring your patience.
According to their website, there is a vehicle clearance limit of nine feet, six inches (9'6″), including the antenna. Vehicles taller than 9'6″ will not be able to pass through the decorated loop of the campground.
The light show that launched on Thursday will run for four nights until Sunday. The program runs between 5-8 pm.
To visit Washoe Lake State Park Campground Loop B, take Highway 395 south from Reno through Pleasant Valley. Turn left on Eastlake Boulevard, and continue to drive seven miles. The park's entryway is on the right.
The campground reminds visitors to be cautious as the roadway is extremely dark late at night, and deers and horses often traverse Eastlake Blvd.