Guests in costumes filled the Indian Creek Campground in Ralls County, Missouri for the annual Halloween Walk, a report said.
This was the first year the Halloween Walk required a purchased ticket for each vehicle that wanted to take part in the event. The event sold out in both evenings selling 1,000 tickets with a total of 5,800 people filling the camping area.
Proceeds from ticket sales will be donated directly to Mark Twain Lake Forest Council which is a non-profit partner that invests the money into lake activities, tourism, and education for the lake.
The campgrounds had spooky decorations as kids were walking around collecting sweet treats and giving tricks to those who were playing out of the roles of their camp themes. This year's festival was the 37th anniversary of the fun-filled camping experience.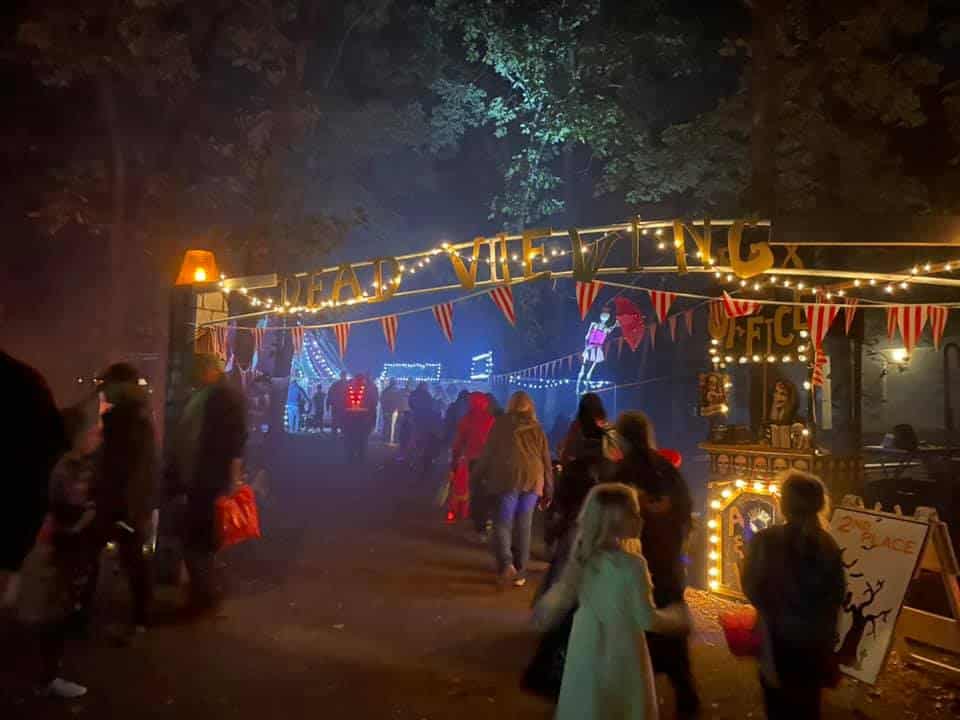 This year's Halloween Walk was organized by the Mark Twain Lake Chamber of Commerce as well as the U.S. Army Corps of Engineers on October 15 and 16. The event included a decorating contest for campsites. Each is judged to determine three winners.
When guests arrived at the event, the Monroe City Fire Department was there to hand out treats and bottled water. The Corps of Engineers gave guests flashlights and bags to store all the treats for the evening.