Lichtsinn RV has promoted Jordan Weiland to senior lead in its RV Finishing and Quality Control Department. The RV business is located in Forest City, Iowa.
The dealership has also appointed Janelle Gilbertson as its fixed operations administrator manager.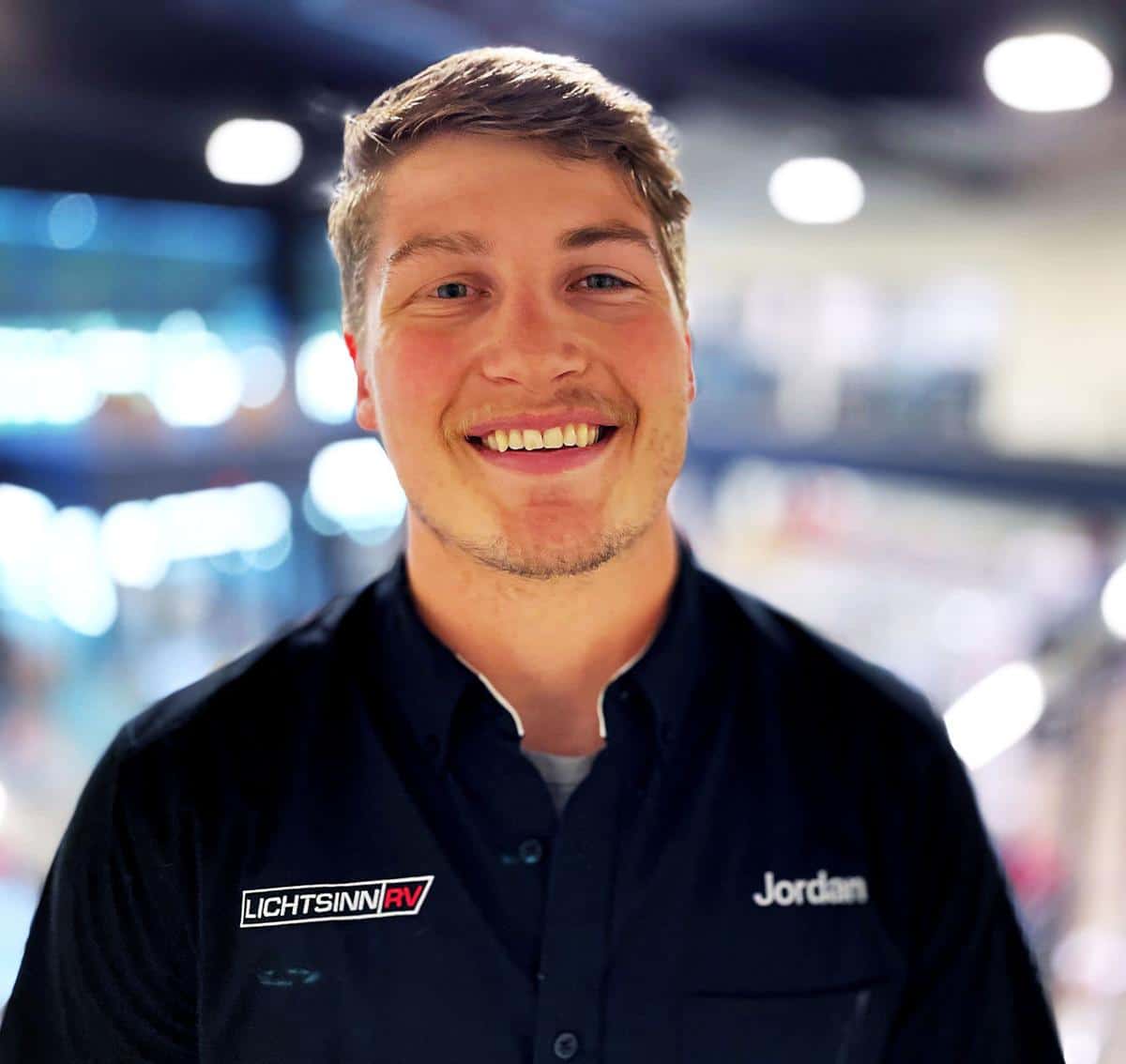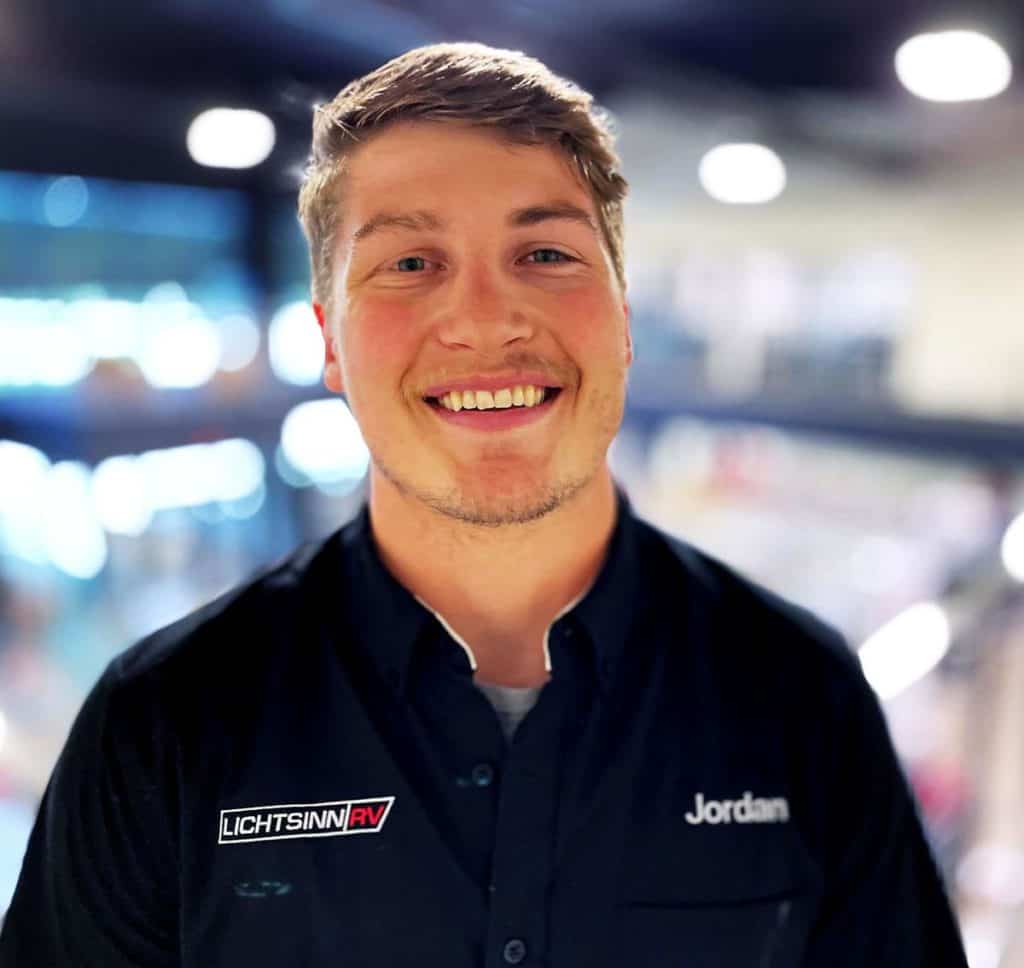 Weiland will manage his finishing and quality control team in scheduling units, quality improvements, and standards. He will be the primary source of daily direction for the department.
The newly-promoted senior lead went to Dordt University in Sioux Center, where he studied psychology and played football.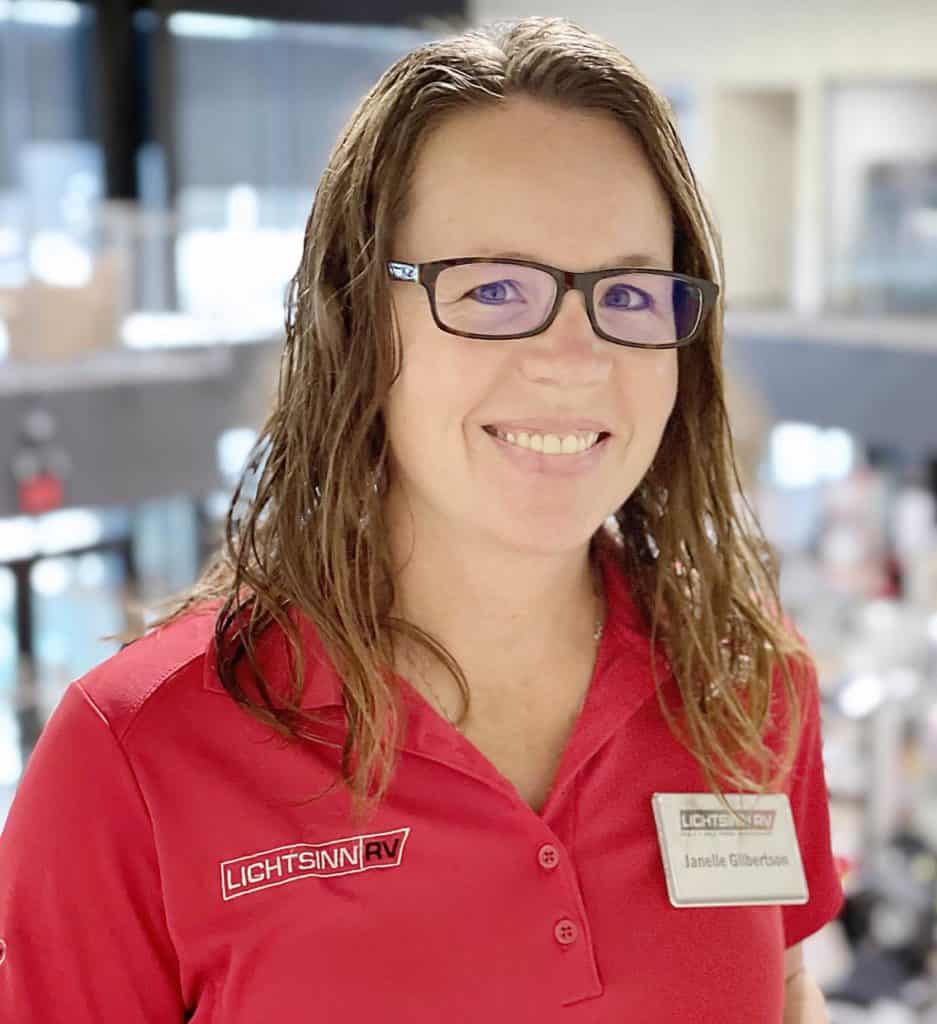 Gilbertson will provide leadership, development, and management for administrative support positions in the fixed operations department in the new post. She has been with Lichtsinn RV since 2016.
Her expertise will improve and streamline processes through improvements to service, parts, administration, warranties, shipping, accounting, and managing inventory.
Gilbertson was previously employed by Winnebago Industries, where she worked in the engineering department. She also helped create operating guides, maintaining drawings, modeling components, and the documentation and billing of materials.
Lichtsinn RV is Iowa's largest RV dealer. It has been in business for more than 45 years and provides new and factory-fresh Winnebago motorhomes. Winnebago Industries has awarded the RV dealership the most prestigious Winnebago dealer award within North America for the past six years.