Located in the American Midwest is a destination that every Christmas enthusiast must know about—Santa Claus town.
The town features a theme park, campground, museum, and more. The good news? They're all Christmas-themed!
Lake Rudolph Campground & RV Resort can be found in the town. It features Rudolph Christmas Cabins and Holiday Cottages.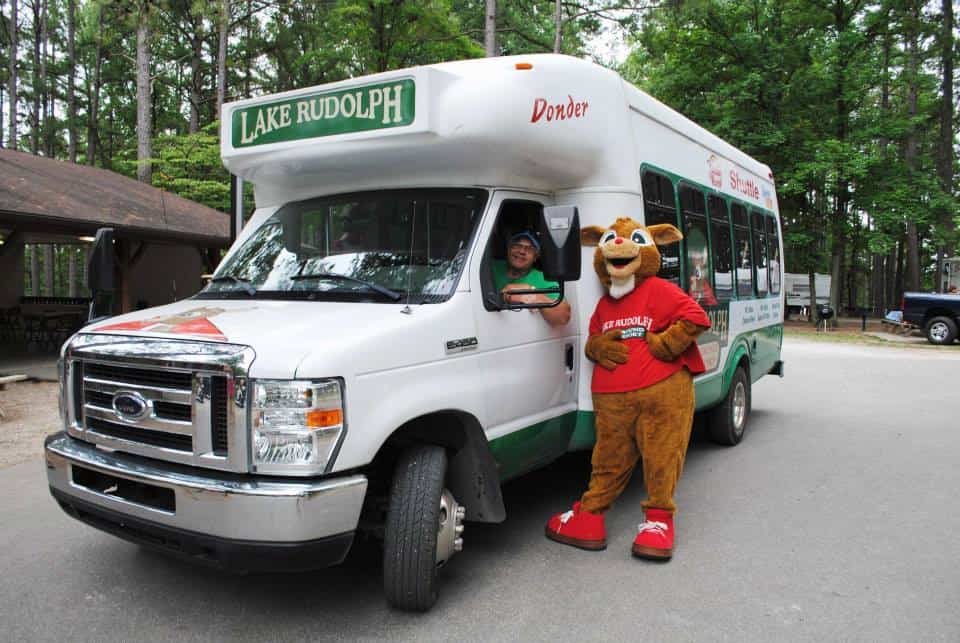 Lake Rudolph has nearly 300 cabins, cottages, and rental RVs. Each vacation rental includes AC/heat, bathrooms with showers, and fully-equipped kitchens.
Next door is Santa Claus Land, also called "Holiday World". The theme park has an assortment of Christmas-themed rides throughout the year.
According to a report, when it first opened its doors 75 years ago, the park featured a toy store and toy display along with a restaurant, themed rides, and Santa (of course!).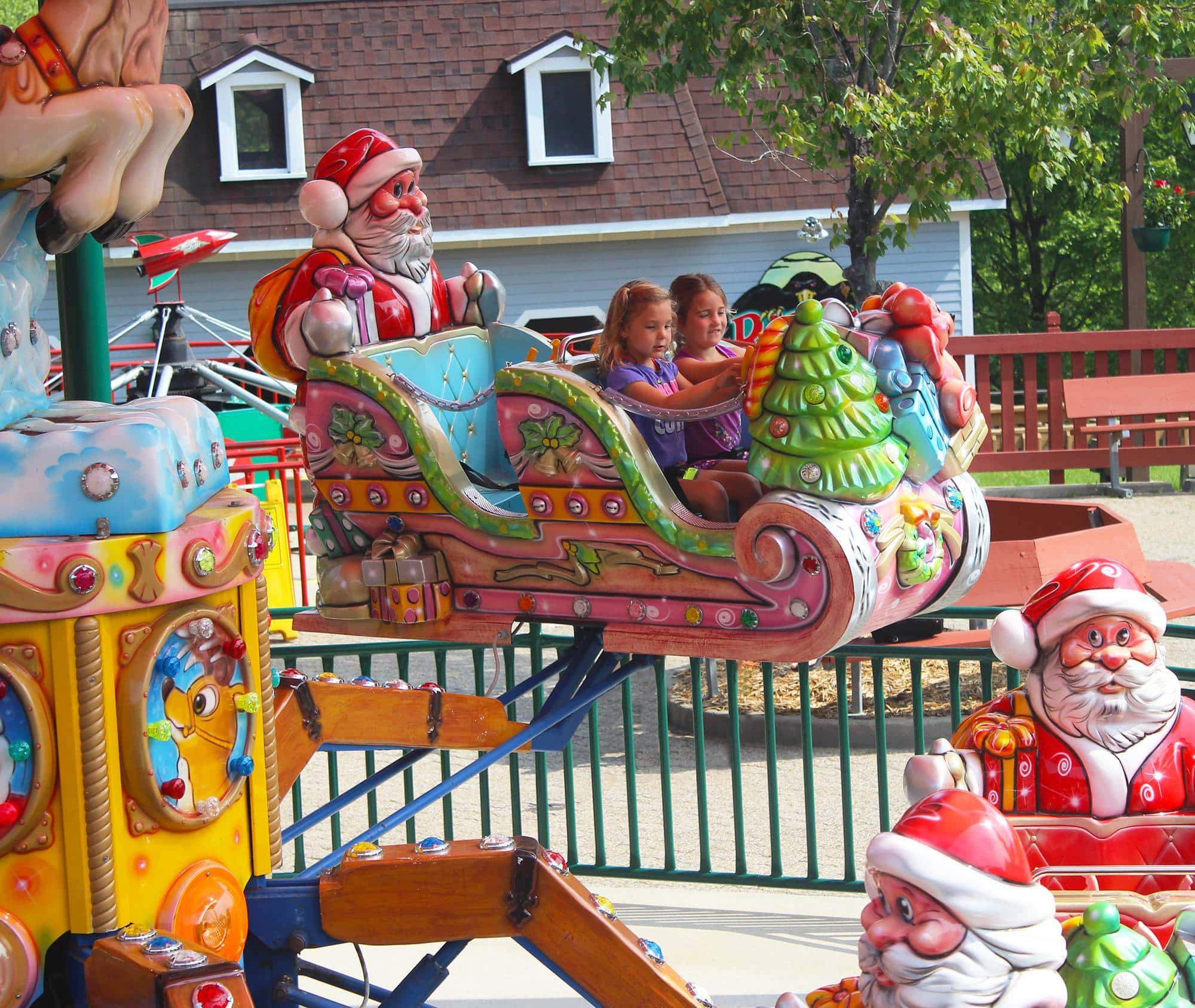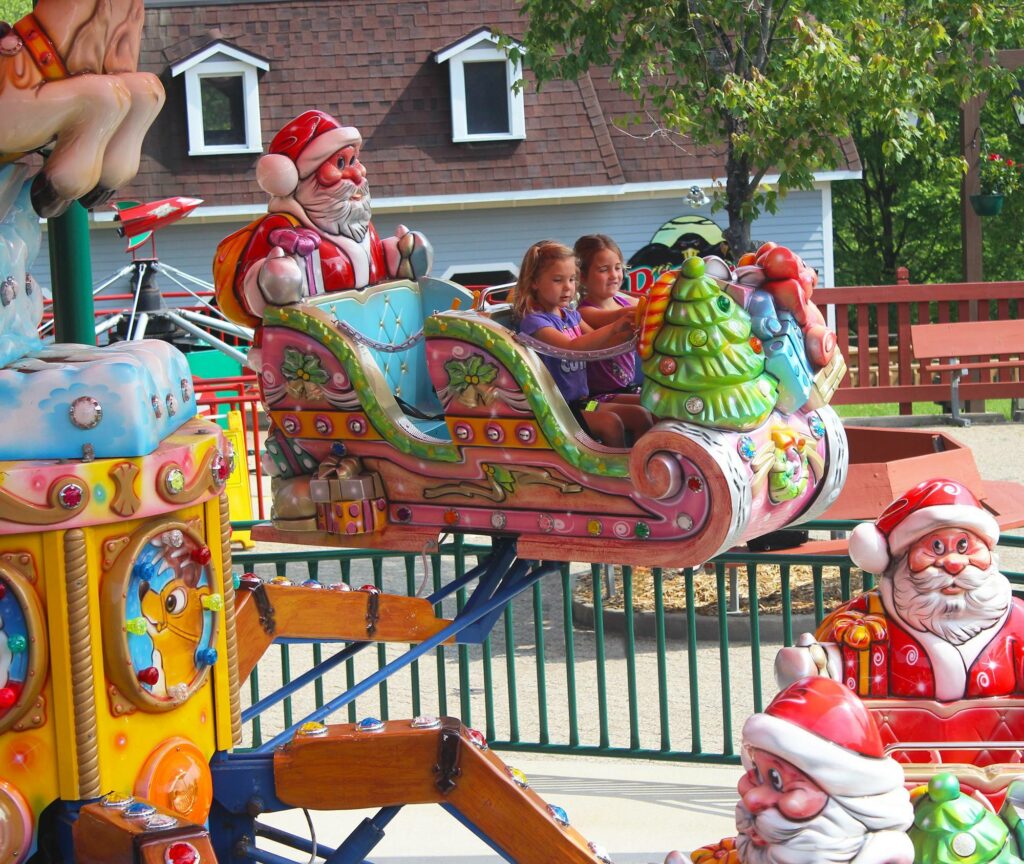 Through the years, new rides kept being added, and then they expanded out into other holiday celebrations, with zones celebrating Halloween as well as Fourth of July and Thanksgiving.
The park also offers its guests free sunscreen along with unlimited soft drinks.
There are a variety of special rides that run all year like the Comet's Rockets, Dancer's Fish, Dasher's Seahorses, Prancer's Merry-Go-Round, Reindeer Games, and Rudolph's Round-up.
Christmas season treats are also available at the park all year. Christmas munchies include Christmas cookies, festive flurries, and dipped apples.
While in town, you can find the Santa Claus Museum, Santa Claus Post Office, Santa Claus Christmas store, and Christmas Lake Golf Course.