Kimberly, the wife of James Van Der Beek (44) took to Instagram to share their family's new purchase—a Thor Motor Coach Aria 4000.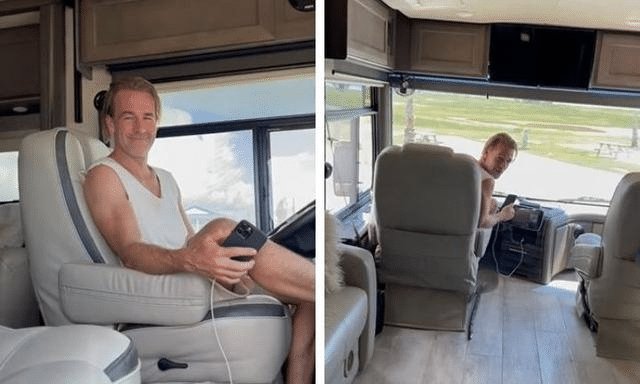 The family of seven will embark on a family adventure in their new ride.
The family made their first stop visiting the Texas Coast, Kimberly said in the video.
Kimberly was grateful and considered the recreational vehicle "the best purchase for us"
"PS… thank you James for knowing that we needed this simplicity and peace and taking SO MUCH time and energy in getting us this RV, learning how to drive and operate it, and planning our first stop," she said.