Colorado Yurt Company is growing its team by hiring Joe Winkelmann as its new Director of Operations.
According to a release, Winkelmann will lead the production, manufacturing, and shipping teams as the company focuses on strategic growth opportunities and introducing customers to the great outdoors.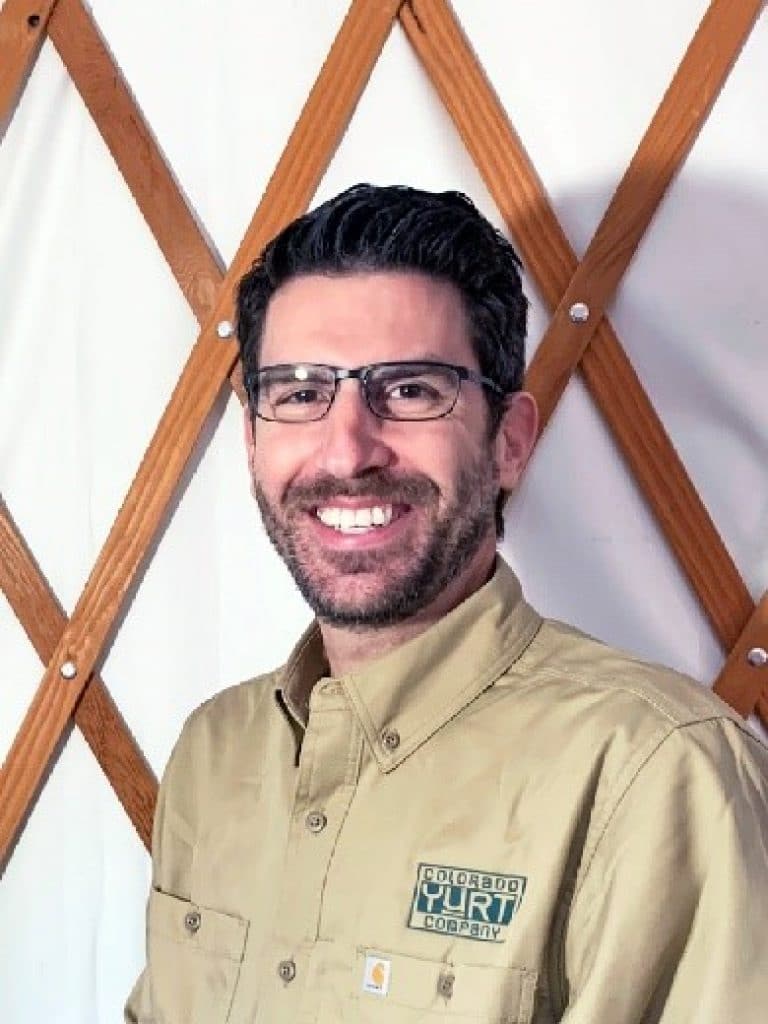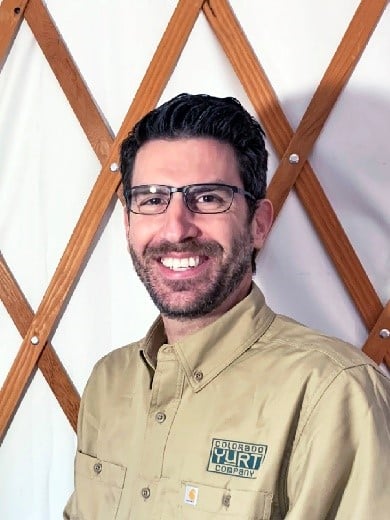 "We are very excited to have Joe and his family join our families in Montrose, Colorado. By adding another key executive to our leadership team, we can continue our journey to build an industry-leading team creating products that connect our customers with the outdoors," Colorado Yurt Company Owner and CEO John Gibson said in a release.
Specializing in manufacturing workflow innovation and efficiencies, Winkelmann brings over 25 years of experience in operations and manufacturing leadership. He previously served Lawrence Fabric and Metal Structures, Fairway Holdings Inc., and St. Louis Sewn.
The manufacturer's new director of operations is a Missouri native. He and his family are excited to live and work in western Colorado, where they will enjoy hiking, camping, and outdoor pursuits.
Colorado Yurt Company manufactures yurts, tipis, and tents for customers across the US and internationally. Markets served include resorts, campgrounds, ski areas, glamping, summer camps, short-term rentals, and families.
For more information, you may contact Ivy Fife, Marketing Manager at [email protected], or (970)240-2111.