Listed for sale on Facebook Marketplace is the product of a genius idea of taking three old automobiles and putting them together to create the ultimate RV, a report said. It even has three titles.
According to the pictures, it appears that the International 9200 at the heart of the rig was one of the straight trucks designed for long trips. Its Samurai at the center and the pickup truck camper mounted on the back do not even cover the length of the RV's frame.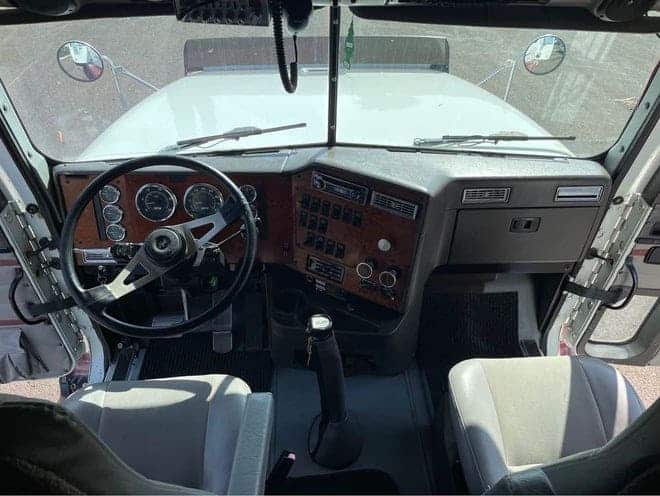 The International 9200 has 997,793 miles on its odometer. A 10.8-liter Cummins M11 straight-six turbodiesel powers it.
A 2004 Arctic Fox pickup camper truck is bolted at the back.
The interior is simple yet carries everything you'll need. It comes with all the facilities from the kitchen, bathroom, and slide, as well as a propane-powered generator.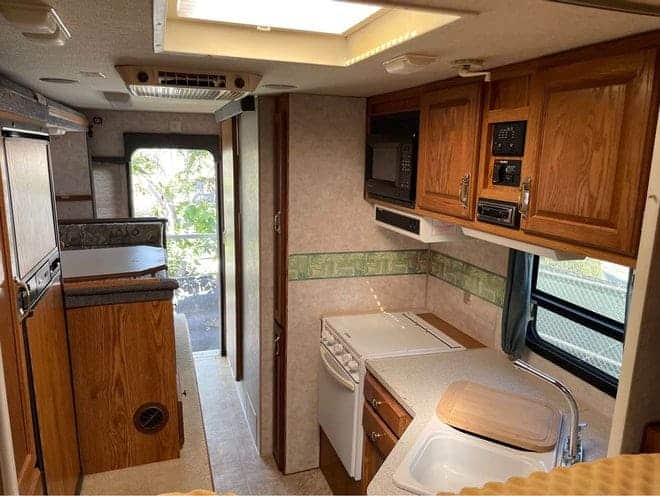 There's a tiny deck as well. Below the camper, there's an array of storage spaces which make the overall look more cohesive.
The person who built it made clever use of the dead space in the middle and then stuffed the 1988 Suzuki Samurai in there with its rear end shaved off.
A large number of RVers want to take their car along to travel with. Occasionally, they simply tow their vehicles or place them on trailers. The owner of this rig can park their vehicle right onto a set of ramps. This lets them tow any other items they'd like to take along.