Ithaca, New York — July 29, 2021 — Tompkins County campground owner Scott Sherwood of Spruce Row Campground & RV Park in Ithaca, NY, announces his park raised $7,800 for Camp Good Days and Special Times during special fundraising events held July 23 – 25. Friends, family members, and park guests participated in the activities.
Sherwood and his campground hosted the Spruce Row Golf Tournament at the Trumansburg Golf Club, held a rock painting activity to send special messages to Camp Good Days, and conducted raffles with live music.
According to Sherwood, "We raised donations through sponsorships, team fees, basket raffles, and 50/50 raffles. It was a great weekend!"
Spruce Row Campground & RV Park's efforts this year are part of an annual fundraising campaign spearheaded by Campground Owners of New York (CONY), a trade association of independently owned campgrounds. Sherwood serves as Board Chairman for CONY, which has raised more than $750,000 for Camp Good Days over the past 10 years.
Camp Good Days and Special Times is a not-for-profit organization dedicated to improving the quality of life for children, adults and families whose lives have been touched by cancer and sickle cell anemia. The programs and services provided by Camp Good Days are offered free of charge for the participants.
Suzanne Bixby, CONY's Vice President of Marketing said, "Scott and Spruce Row have been supportive and active fundraisers for Camp Good Days since we started our efforts, and their contributions over the years are helping us quickly close in on the million-dollar mark. We can't give enough thanks to Scott, his family, and their campers."
Spruce Row Campground & RV Park is located a short drive from downtown Ithaca, the Cayuga Wine Trail, and spectacular gorges like Taughannock Falls, Buttermilk Falls, and Ithaca Falls. For more information, visit www.sprucerow.com.
For more information about Camp Good Days and fundraising activities by members of Campground Owners of New York, visit www.campnewyork.com/supporting-camp-good-days.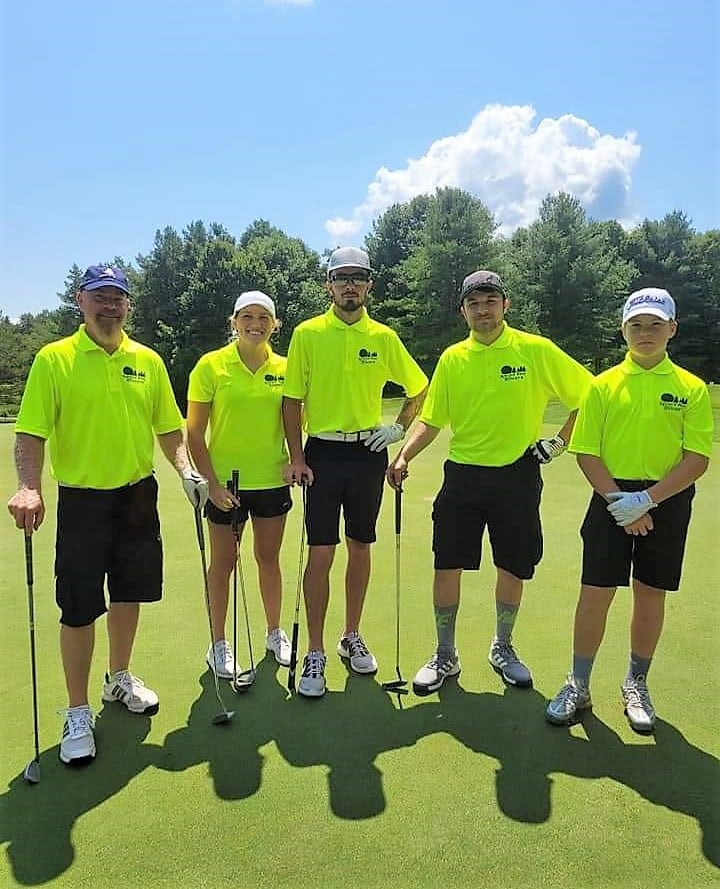 About CONY: Founded in 1963, Campground Owners of New York is a trade association dedicated to the promotion, growth, improvement, and development of independently owned campgrounds in New York State. For more information, visit www.CampNewYork.com.