Three new glamping pods have been added to Gosford Forest Park, a popular outdoor facility in Armagh, UK.
The Access and Inclusion program, funded through the Department for Communities, has improved accessibility and increased the range of council facilities throughout the Borough.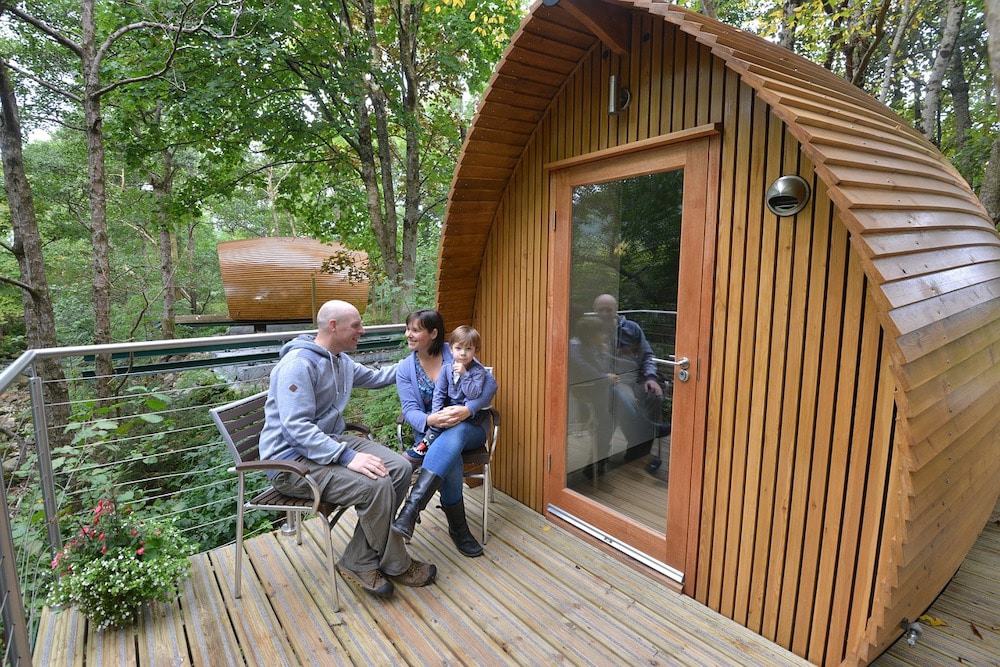 Funding of more than 330,000 dollars has allowed for work to modernize toilet facilities, including accessible and sensory play equipment, a brand new boat that is wheelchair accessible located at South Lake Leisure Centre, and the new eco-pods that are being built in Gosford Forest Park.
Officially launching the glamping Glamping pods in Gosford, the Lord Mayor of Armagh City, Banbridge, and Craigavon Mayor Glenn Barr said: "These new glamping pods for camping are fantastic additions to the beautiful environment in Gosford Forest Park, creating an exciting and unique experience that will enhance and enhance the facilities we offer visitors.
"The accessible pods we have created are already becoming extremely popular. We are thrilled to announce that we will begin accepting reservations from the 1st of November.