Ontario's Kincardine municipality has approved and signed a site plan proposed by Pinetree Campground & RV Resort.
According to the release provided to Modern Campground, they plan to redevelop by adding 171 fully-serviced RV sites. 
The applicants, Jason and Darnelle Queenen, also operate Kenorus Campground & RV Resort, another campground in Port Elgin.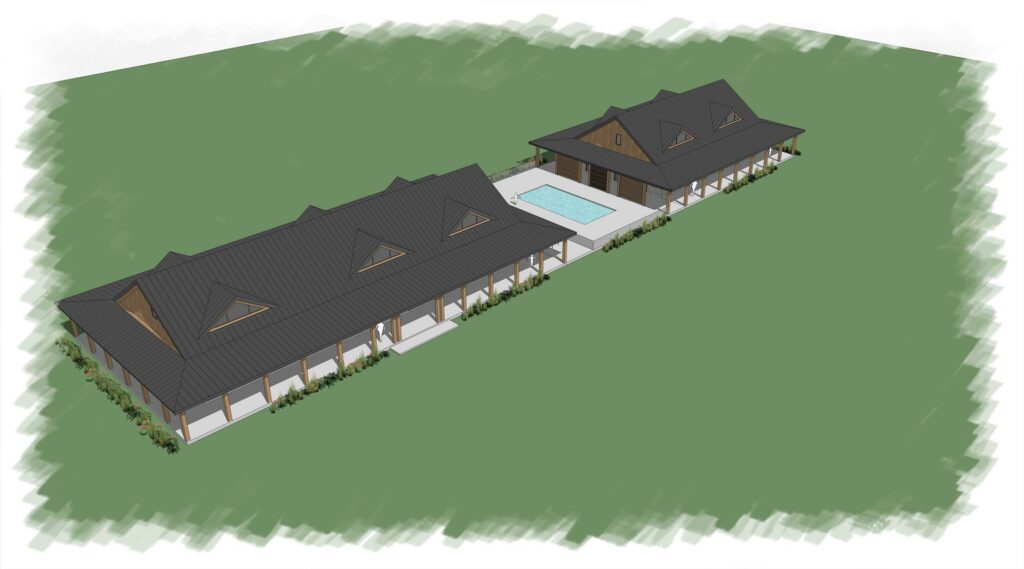 The bulk of the construction for Pinetree is planned for 2022, with infrastructure currently being established. The developers anticipate completion by spring of 2023. This new resort will be fully-equipped with city water and sewer, as well as brand new electricity infrastructure providing clean services to each site.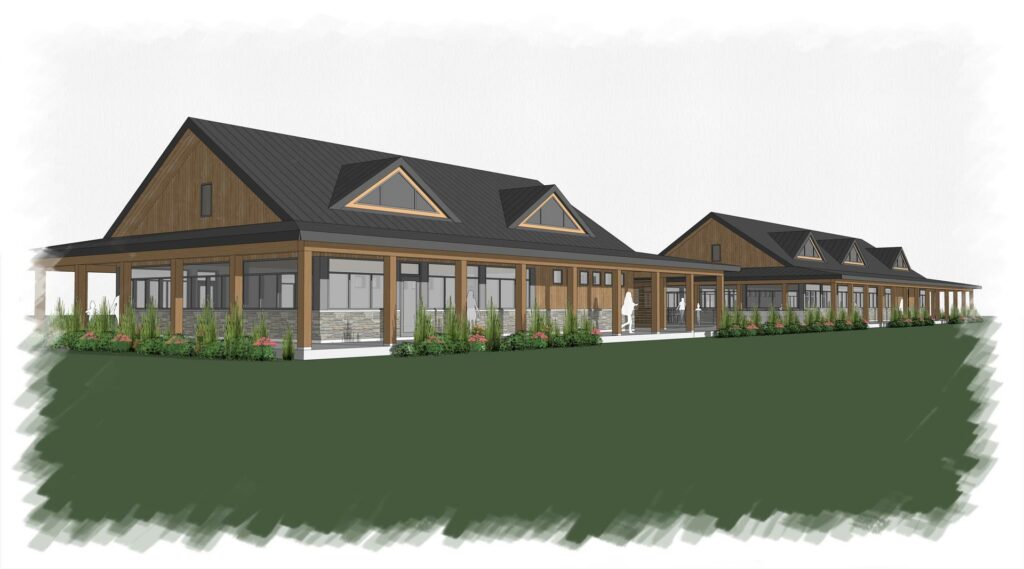 The applicants plan to make 69 of the proposed sites as extended stays with park model trailers for a retirement community. The proposed sites would be a balance of seasonal stays and more than 40 transient daily camping spots.
The campground is located in Tiverton, Kincardine in Ontario's Bruce County.
For more information, you may visit Pinetree Campground's website by clicking here. You can also email Dezirae Folwarczny at pinetree@bmts.com