You can sleep under the stars in style with this Adelaide Hills (Australia) glamping getaway.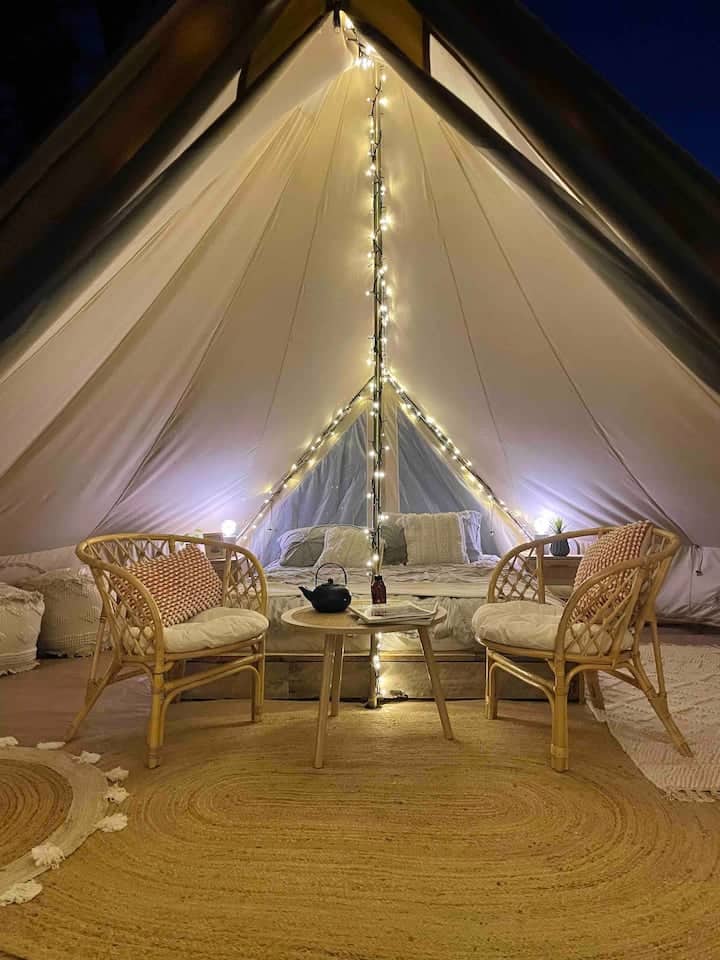 According to a report, the property is situated in the heart of the native Australian forest.
Rodwell Retreat is the tranquil getaway you didn't even know you needed. The best part is that it's just an hour from Adelaide!
Rodwell Retreat is the perfect place to unwind and relax amongst the sounds of nature and starry night skies. Take a break from the city and experience nature in comfort by staying the night in a cozy glamping tent.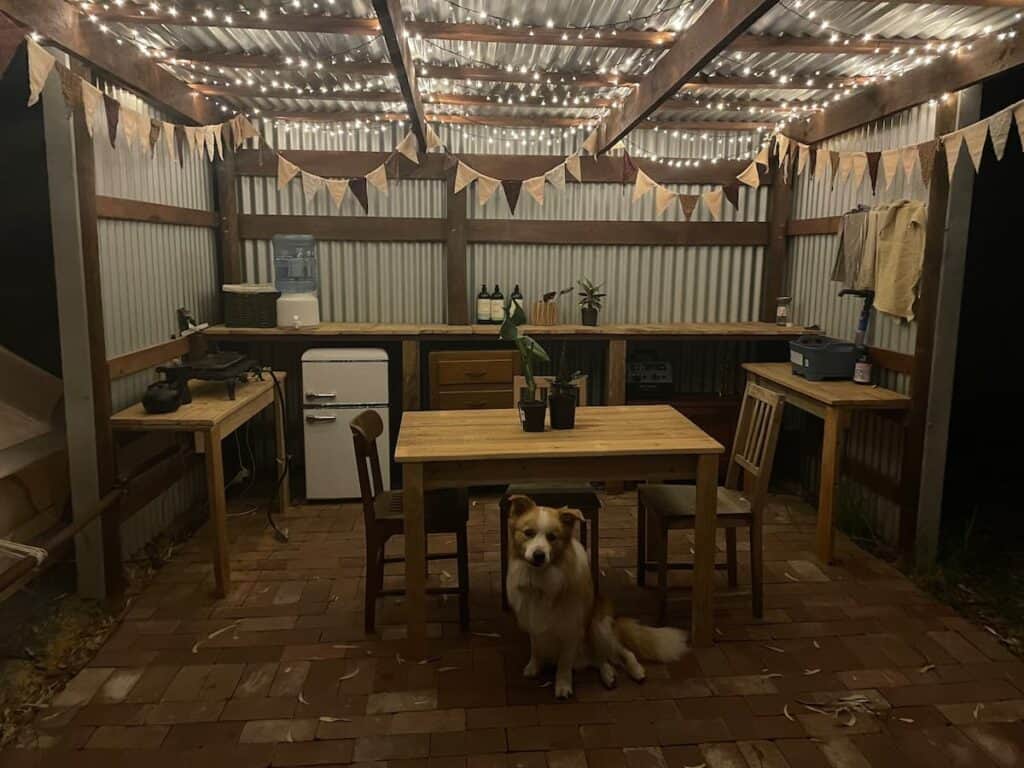 Rodwell Retreat features a luxurious queen-sized bed, shower, toilet, and kitchen with tea and coffee facilities.
Spending a few nights under the night sky doesn't mean that you need to sacrifice the luxuries, with a shower, kitchen, and toilet all available on-site.
Your private kitchen is equipped with a refrigerator and a gas stove as well as dining space, which takes away the pressure to get a campfire crackling.
Outside your camp, you'll be able to access an array of games, seating outside with a hammock and a hanging chair to enjoy some relaxing afternoon in the sunshine.
You'll discover Rodwell Retreat just outside Woodchester, just an hour from Adelaide.
There are plenty of things to do and see in the region, including several wineries located at Langhorne Creek and the stunning town of Strathalbyn close by. You certainly won't be bored during your stay!
Children won't need to be left behind, for those with families, with space in the tent for sleeping bags or room for separate tents just outside.