The Ruins campground located within Booti Booti National Park, one of the most popular and well-known campgrounds in the Mid North Coast, is now better after an extensive upgrade of essential amenities for visitors.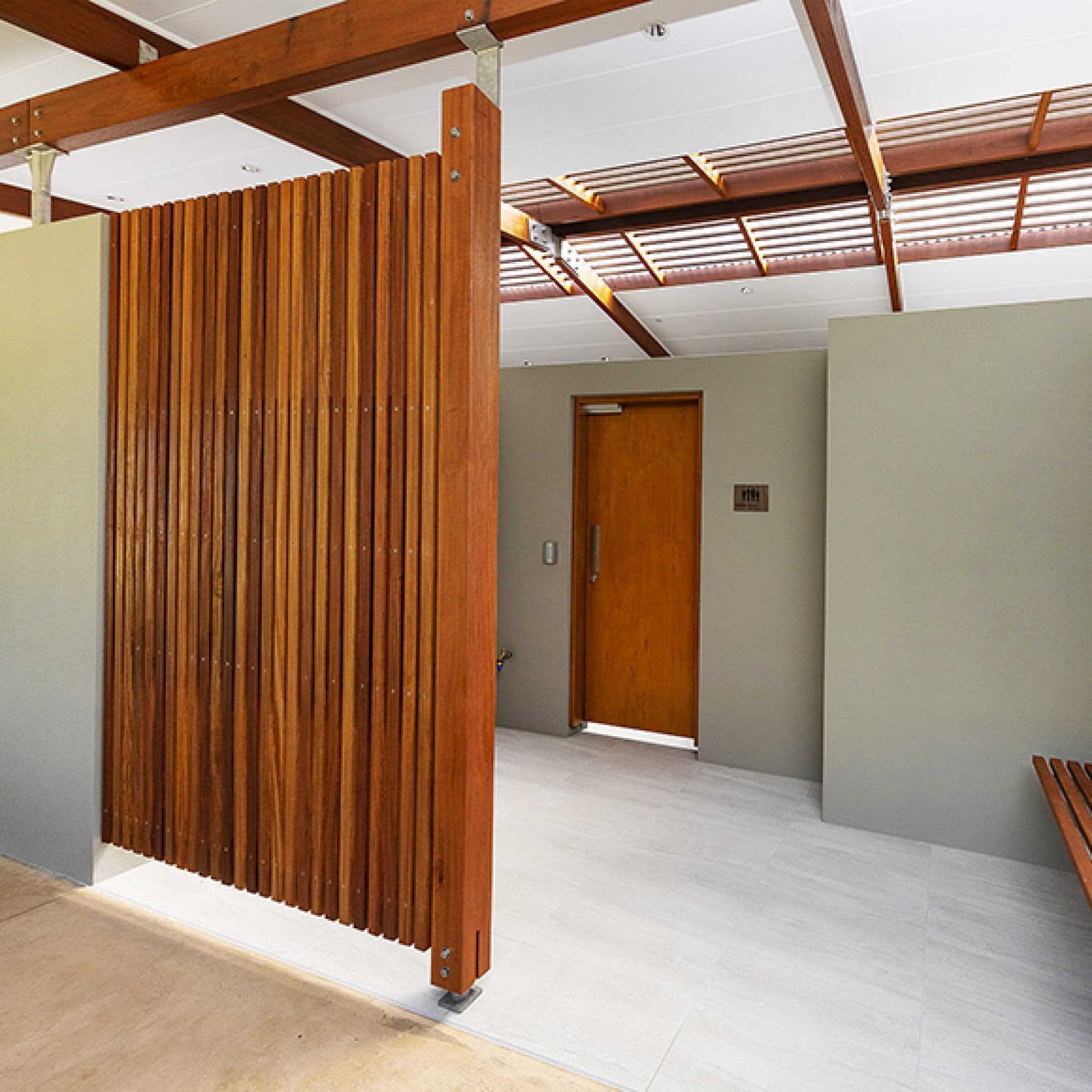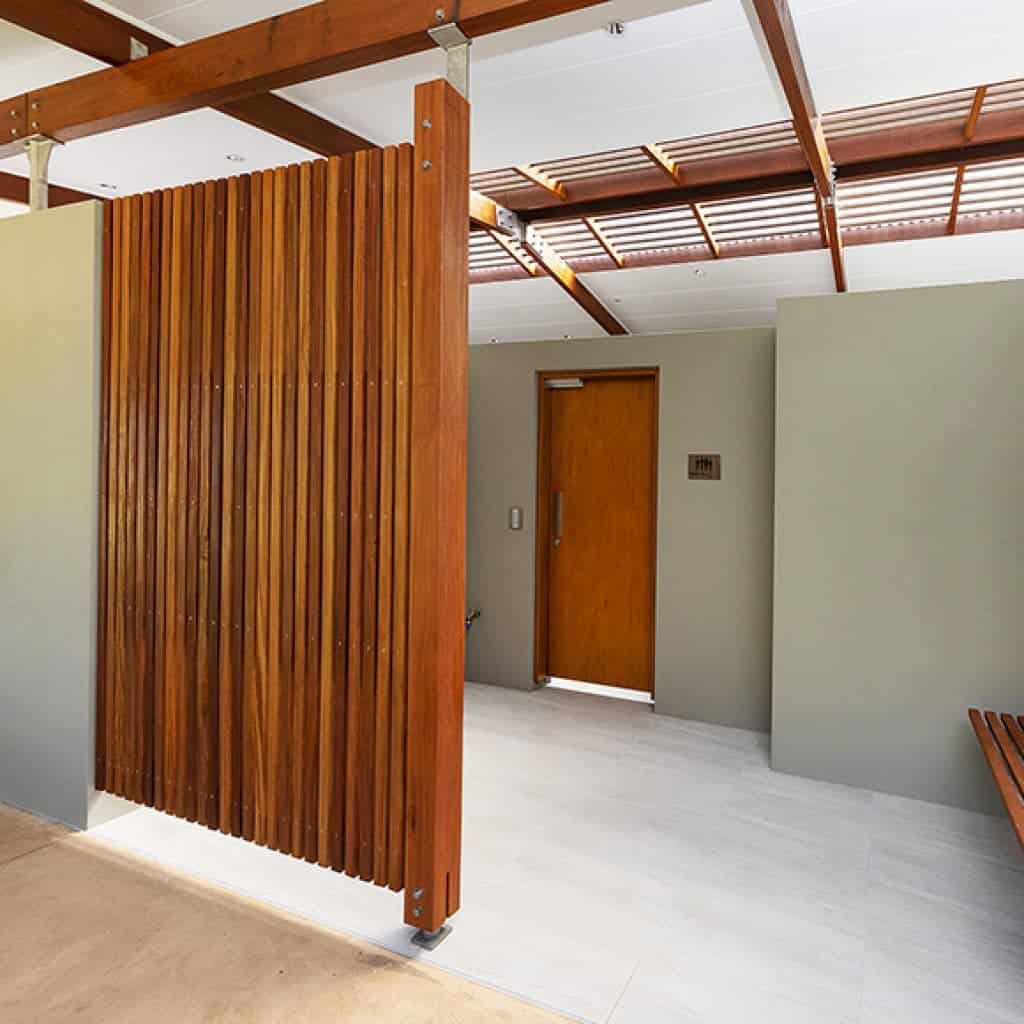 National Parks and Wildlife Service Manning Great Lakes Team Leader Ranger Brett Cann said the upgrade included new camp kitchens and improved bathrooms at Booti Booti National Park.
"The Ruins campground has always been a popular spot on the Mid North Coast, perched perfectly between Seven Mile Beach and Wallis Lake. The campground has just reopened, and return visitors will notice quite a difference," Cann said.
Cann also added that the aging amenities building was demolished, and a new facility has now been completed. He also said that the upgrade had been constructed with mobility restricted users in mind.
"Visitors can now enjoy accessible bathrooms, change rooms, including a family change room with baby change table and bath, outdoor showers, and instantaneous hot water."
"The building design is focused on environmental sustainability with efficient natural and LED lighting, solar power, solar hot water, and a rainwater harvest and reuse system."
"The camp kitchen is ready for the camp connoisseur with three barbecues, seating, benches, and hot and cold water.
"This project was completed as part of the biggest infrastructure investment in NSW national parks history, delivering $450 million of priority works that benefit the community and boost nature-based tourism across the state." Cann ended.
For more information, visit https://www.nationalparks.nsw.gov.au/camping-and-accommodation.