Isaac Regional Council announces partial closure of Lake Elphinstone campground starting today, December 1, 2021, until December 8, 2021.
The temporary closure will be used to perform regular maintenance on the campground.
Tourists are advised to keep their distance and only camp in the available area, shown on the map.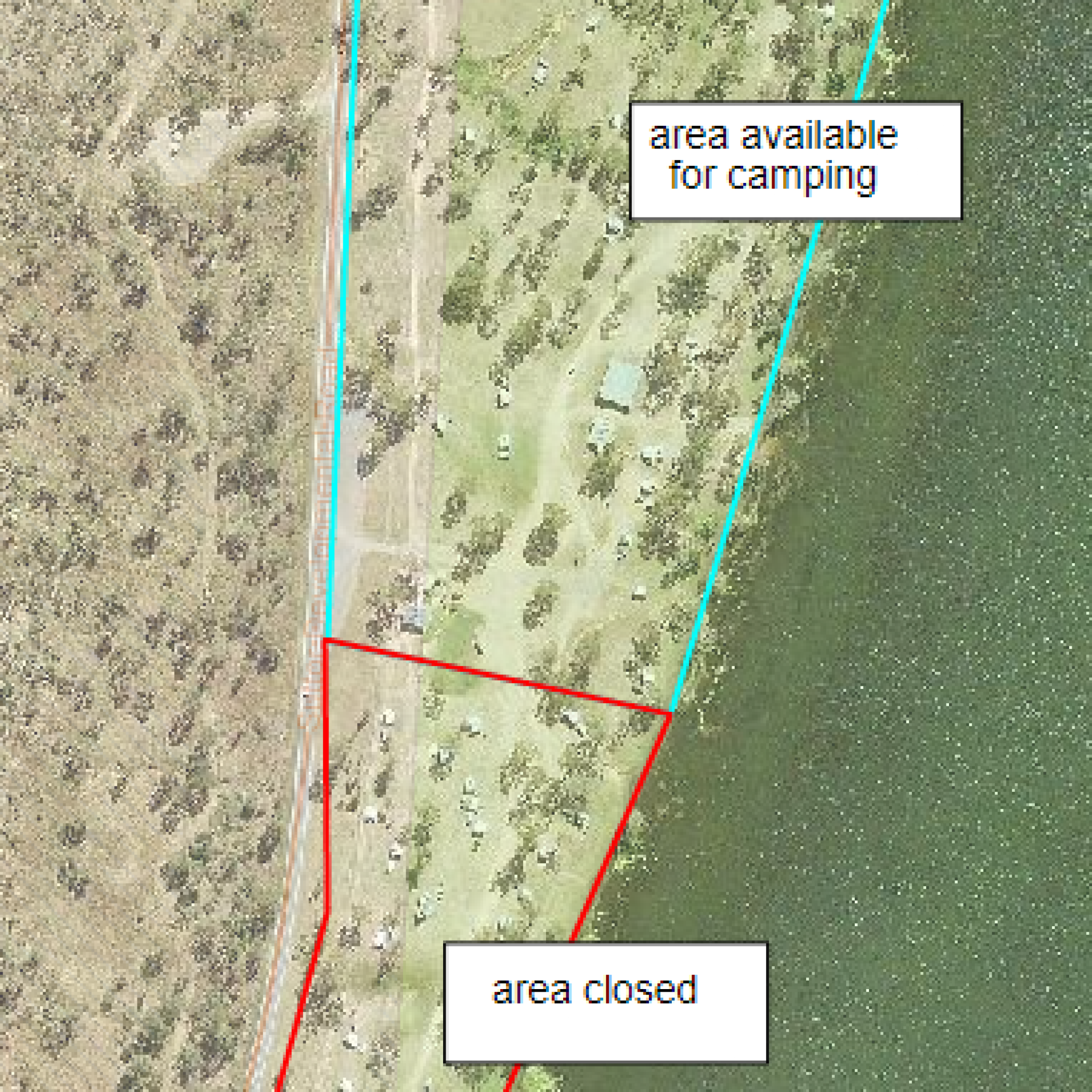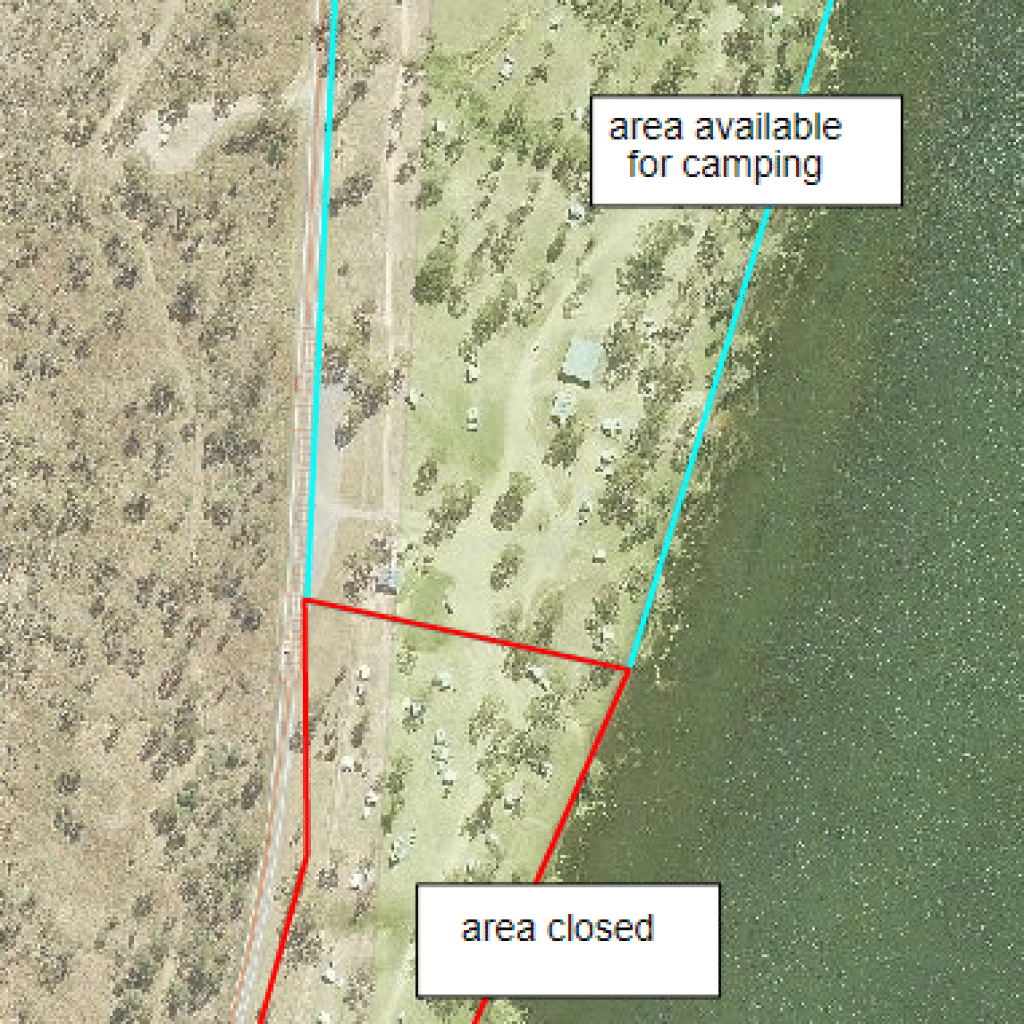 For more information, you can contact the council's 24/7 Customer Service Center at 1300 ISAACS (1300 472 227).