Tourism companies in Australia's Kimberley region are saying that the closing of an iconic campground in Cape Leveque following one of the most successful seasons is a massive tragedy for Indigenous operators, a report said.
This week, an email was distributed to both tourists and operators, notifying them that the Kooljaman campground would be shutting down due to the "major upgrades to meet compliance standards and guest expectations".
The camp, renowned for its red cliffs and clean beaches, is managed by the Djarindjin and the One Arm Point communities. It is also run as an eco-wilderness destination with cultural input from Bardi Jawi locals.
It is among the most popular attractions for tourists of the Dampier Peninsula. It has seen an increase in visitors this year following the closing of Cape Leveque Road.
In the campground's separate email, it was discovered that Kooljaman's legacy assets were the significant reason behind the decision to close.
"The deteriorating infrastructure of legacy assets from the Cape Leveque Lighthouse that supported Kooljaman's establishment has begun to fail," it read.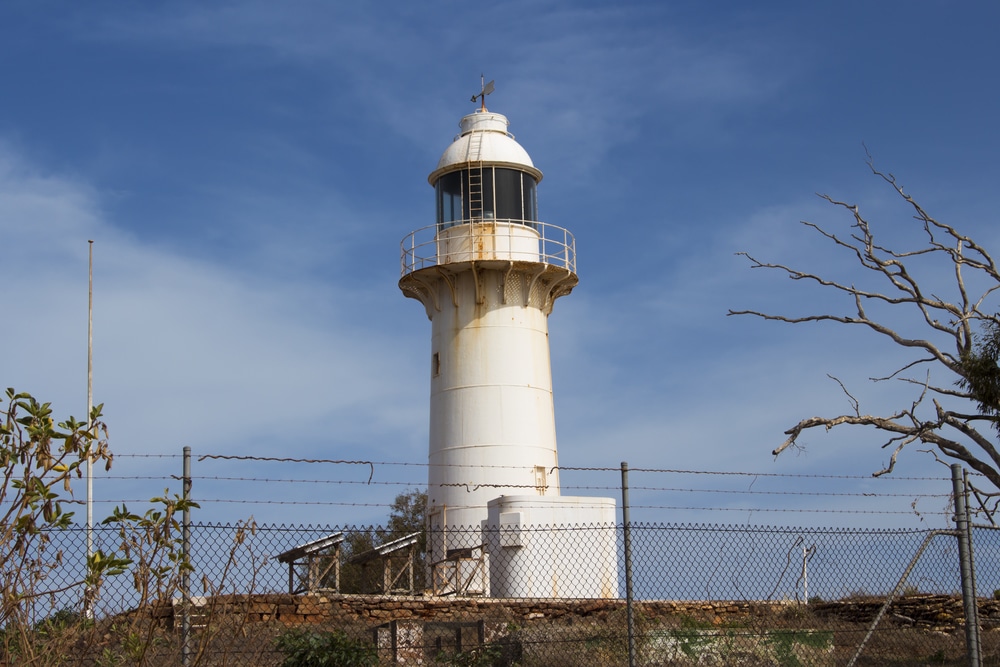 The letter stated that the campground's revenue could not be sufficient to cover the necessary maintenance costs, which would enable them to construct or replace the Lighthouse in a manner that complies with regulatory requirements.
Australia's North West Tourism chief executive Natasha Mahar said the news was especially difficult for local tourism operators who depended on Kooljaman to accommodate their guests.
"Unfortunately, this will not only affect our visitors but also other small businesses and other smaller day tour operators … it's really devastating. I'm really disappointed for the communities up there and the visitors."