Bathurst (Australia) tourist destination Mayfield Garden offers a pop-up glamping experience this summer featuring outdoor dining, garden entry, and most importantly, an unforgettable experience.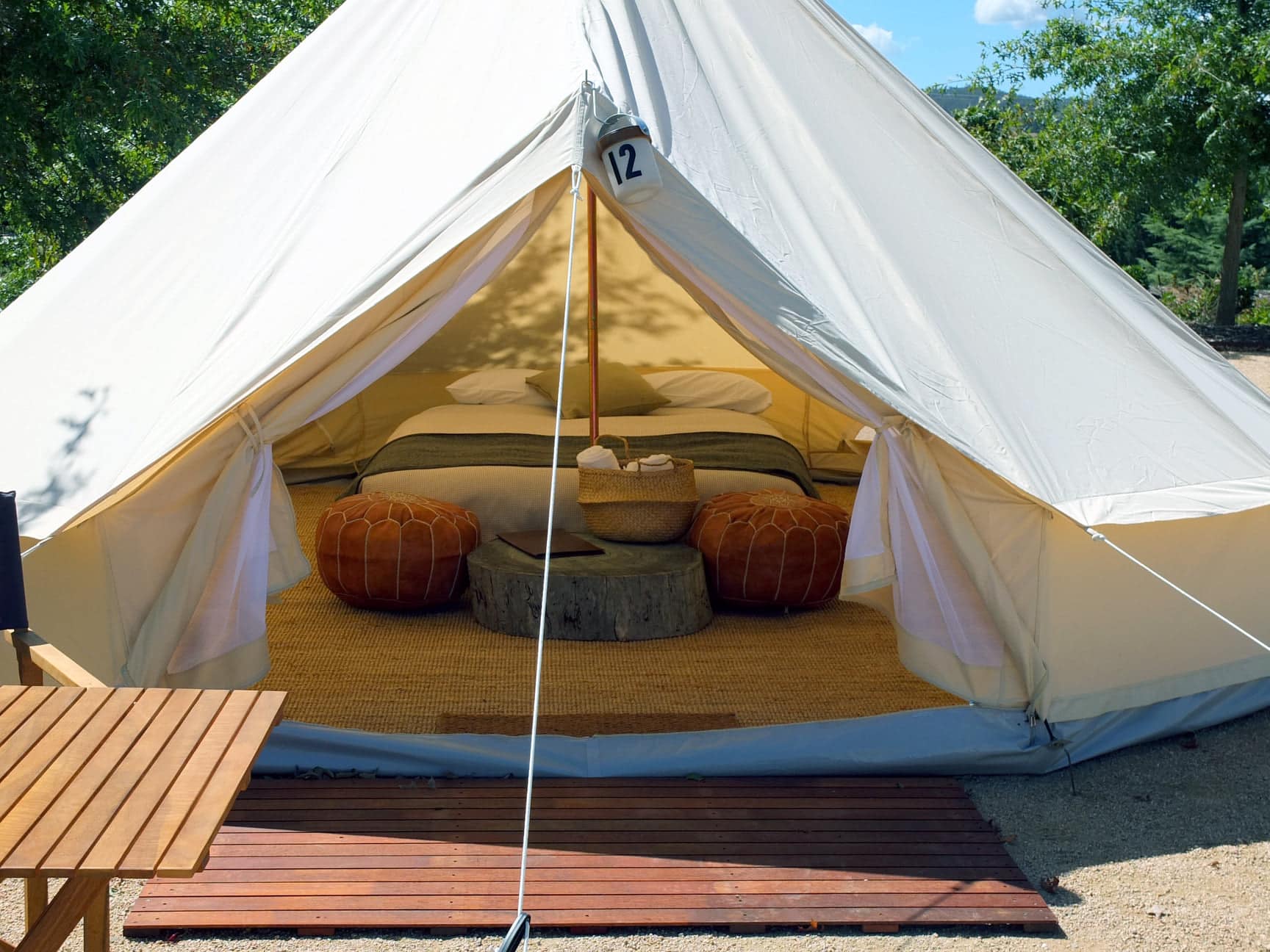 According to a report, it's been a tough year for the well-known cool-climate garden. Along with other regional attractions, the garden was forced to deal with the lengthy COVID lockdown and various government regulations.
However, it's also been a wet year, and Bathurst has seen just 920 millimeters in 2021 while Oberon has seen almost 1000m. Mayfield's gardens appear to be, according to all accounts, picture-perfect.
A Mayfield spokesperson said that the pop-up glamping experience would provide glampers with the chance to relax and enjoy the stunning surroundings that the garden offers "in absolute comfort."
"The biggest bonus for glampers is exclusive night-time and early-morning access to the gardens," the spokesperson said.
"We will happily cater a sunset picnic or sunrise breakfast, complete with a bottle of champagne."
The spokesperson said the glamping tent would be located at the Mayfield Garden's Obelisk Pond. Each will be outfitted by authentic natural fiber rugs, luxurious mattresses, and high-grade linen.
Guests can also relax in the well-lit covered area before stargazing and retiring to their tent for the night.
You can even arrange to have breakfast delivered to your tent.
Mayfield glamping is open from Monday, December 27, to Wednesday, January 26, 2022.