Khao Yai National Park (Thailand) is set to reopen another campground later this month to accommodate tourists for the New Year holiday.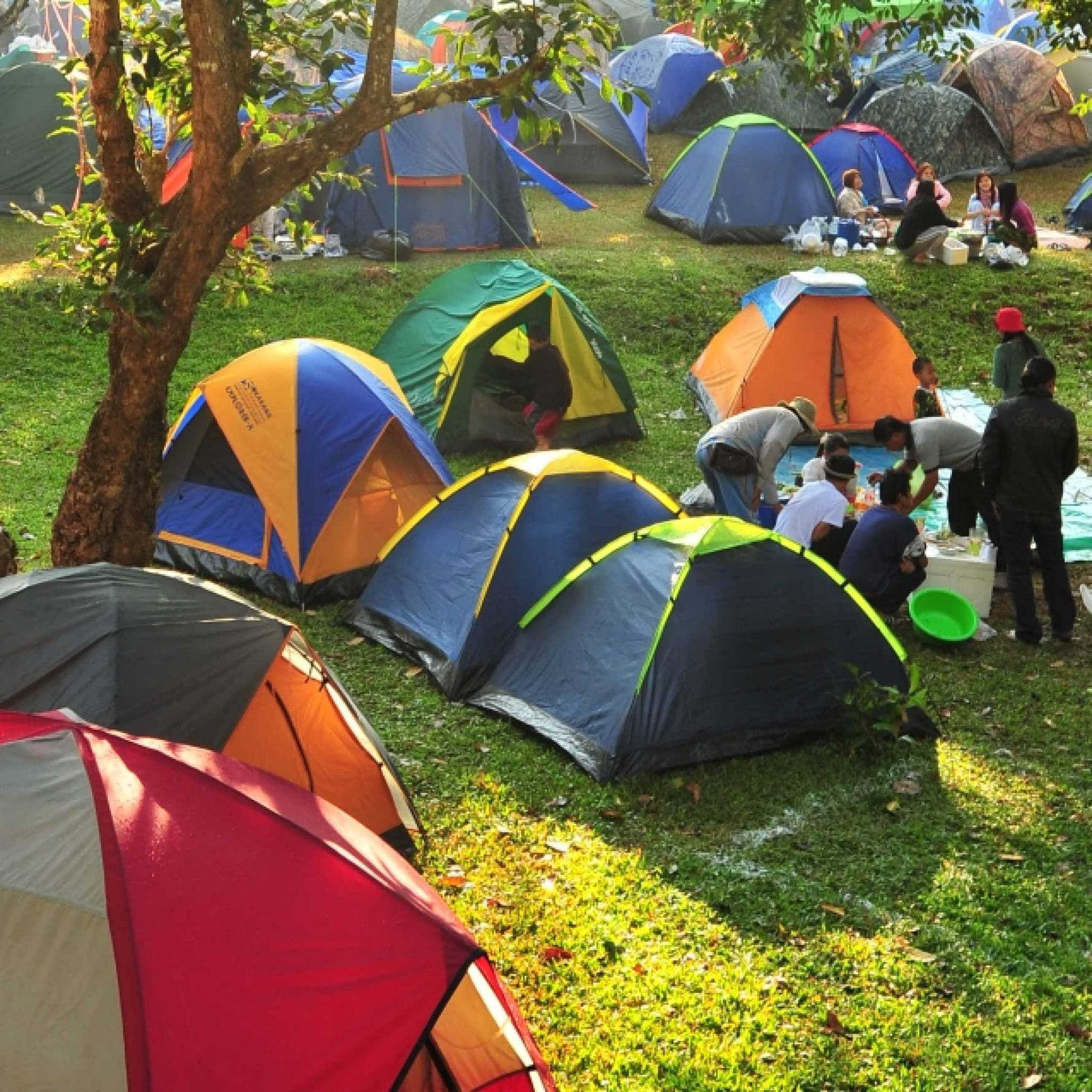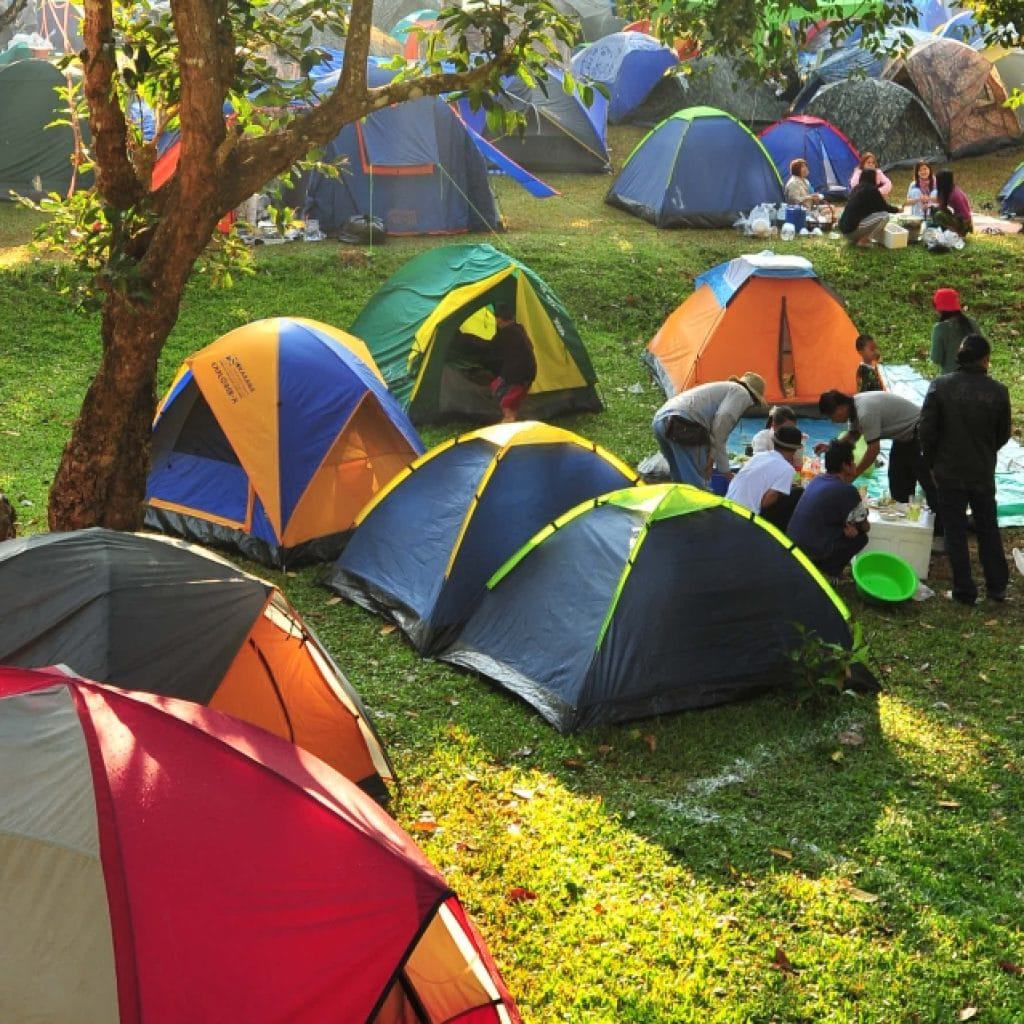 Adisak Pusitwongsanuyut, chief of Khao Yai National Park, stated that tourists flocked to Lam Takhong campground to experience its frigid temperatures, and park rangers had to turn away walk-in visitors during the past weekend.
He anticipated a large number of guests during the coming three-day weekend. So, he decided to reopen the Khao Rom campground before Christmas.
Khao Rom is the tallest mountain within Khao Yai National Park, 1,351 meters from the mean sea level. It is situated in Muang district in Prachin Buri province. It is for campers and tourists who are interested in nighttime wildlife viewing. Since the campground was not as well-known, it did not attract many tourists.
The campground located at Khao Rom should welcome more campers into the National Park, Adisak said. In the past, Lam Takhong campground had welcomed more than 2,000 campers one time, but the capacity was set at 580 to control COVID-19.