Surrounded by lush bamboo forests and separated from Myanmar and Laos by the flowing Ruak and Mekong rivers, Four Seasons Tented Camp Golden Triangle is a true representation of the lifestyle of an adventurer, a report said.
Experience the Four Seasons glamping experience from stunning mountain trails and bike excursions to riverside picnics or private evening sundowners. Guests are able to take a trip around The Golden Triangle and unwind in the comfort of luxurious tents.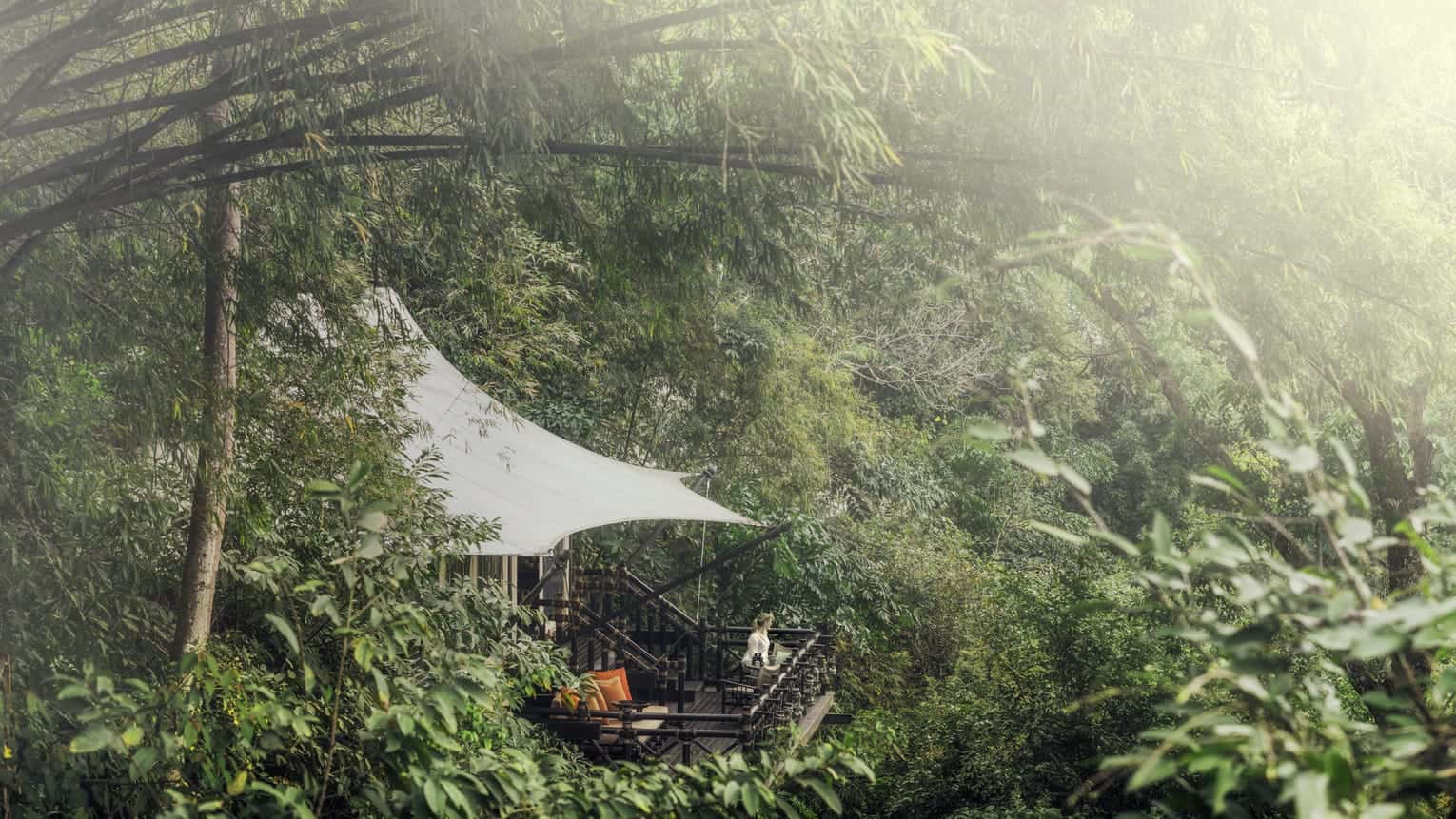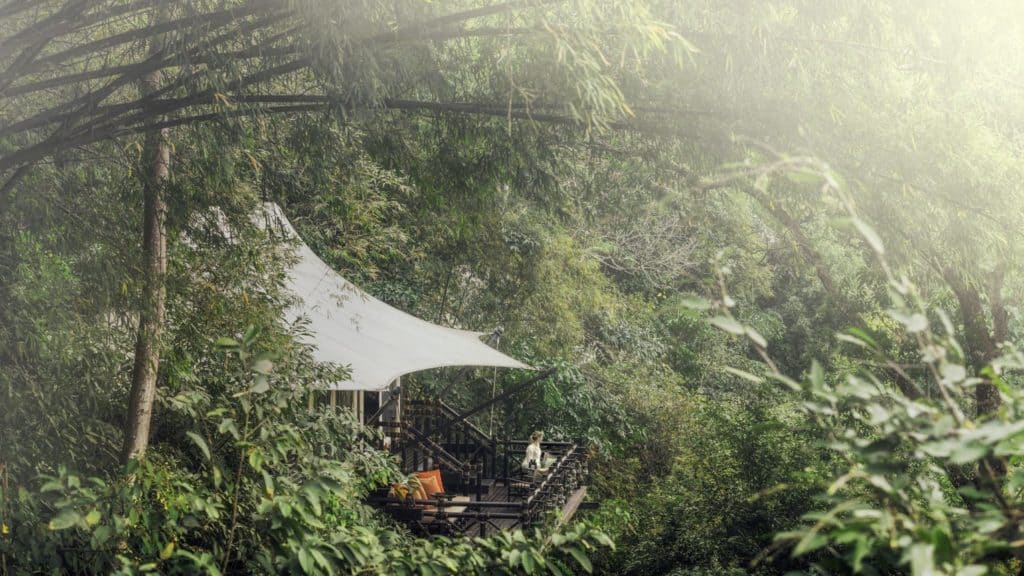 "Digital maps cannot replicate the charm of an old-school compass," said Tobias Emmer, Camp Manager. "Channel your inner adventurer as you glamp things up, retro-style – our experts put together the perfect itinerary to experience the confluence of Thailand, Myanmar, and Laos like an explorer from the bygone era!"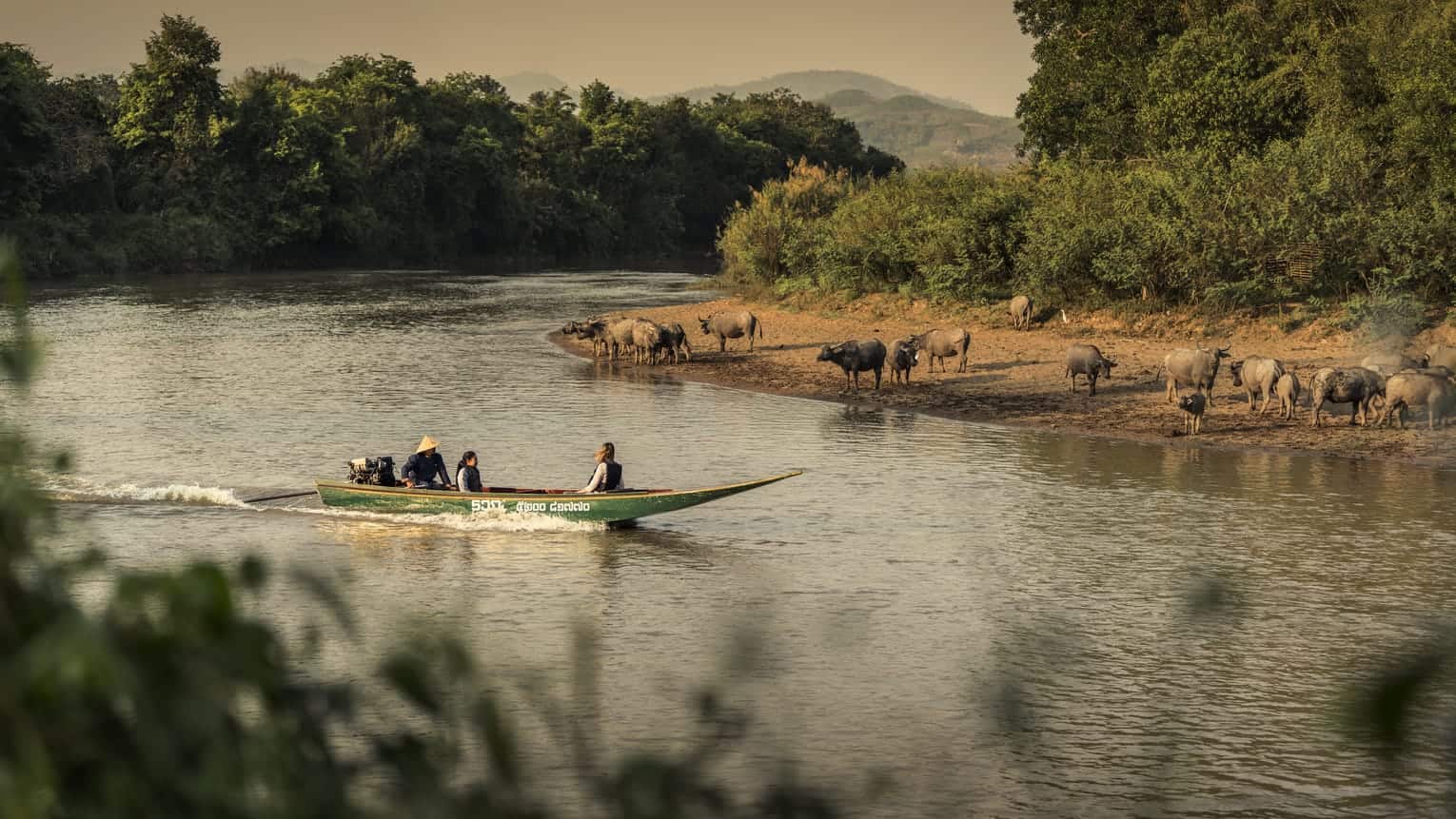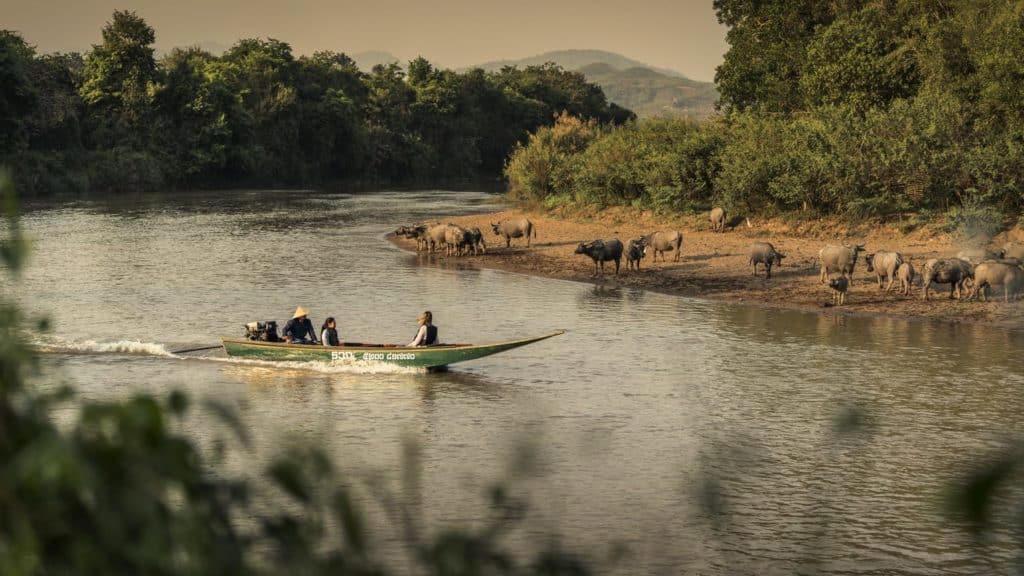 At the camp, the idea of #OffTheGridWithFS is essential to make the most of your day. For everything from fishing with locals to picnics along the river to hillside bike tours, the camp team encourages visitors to unplug and create unforgettable connections.
The camp serves delicious cocktails at sunset in various locations – including atop the completely restored Land Rover, on a private deck that has stunning views of the sun setting, or at the tent.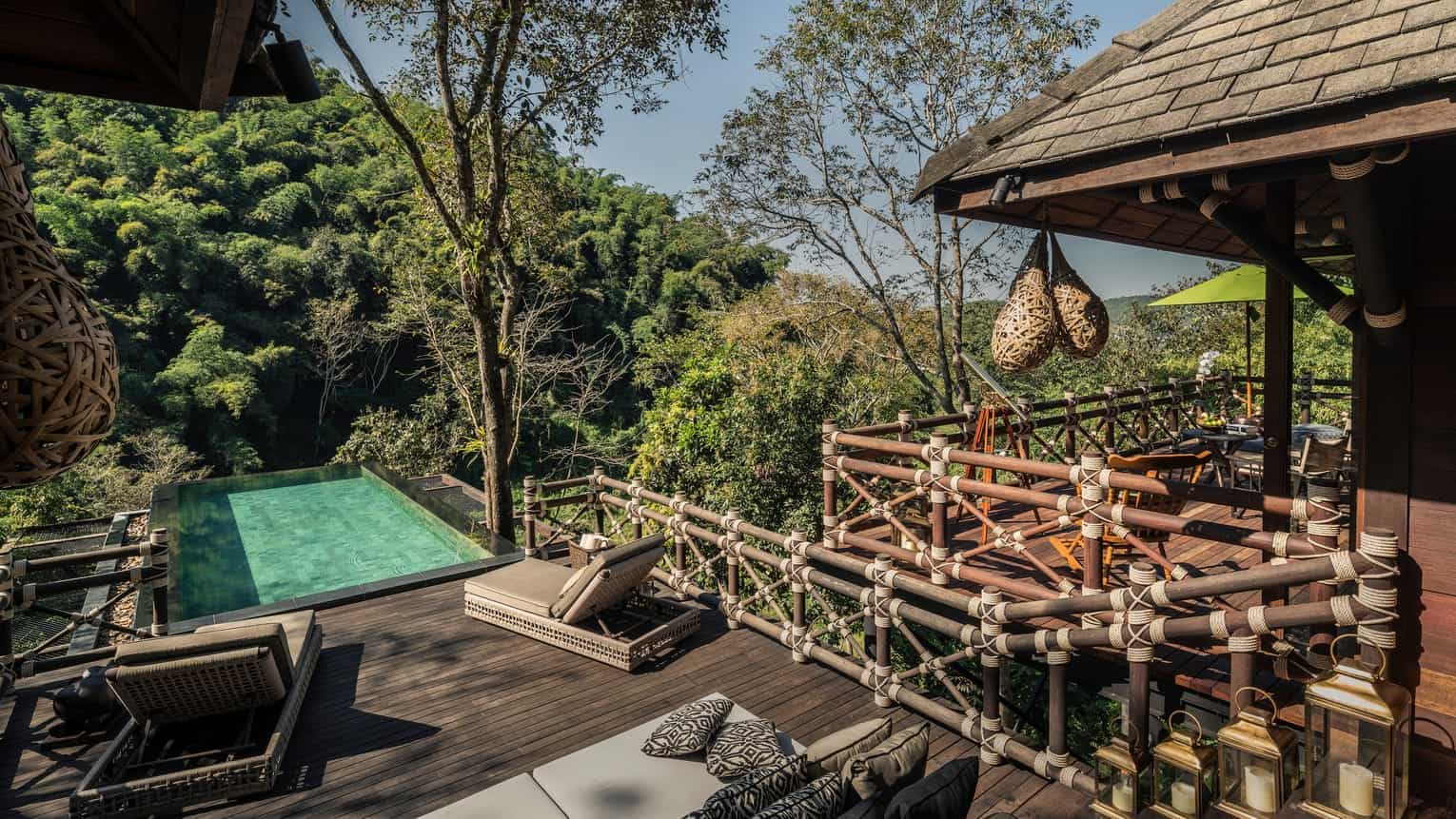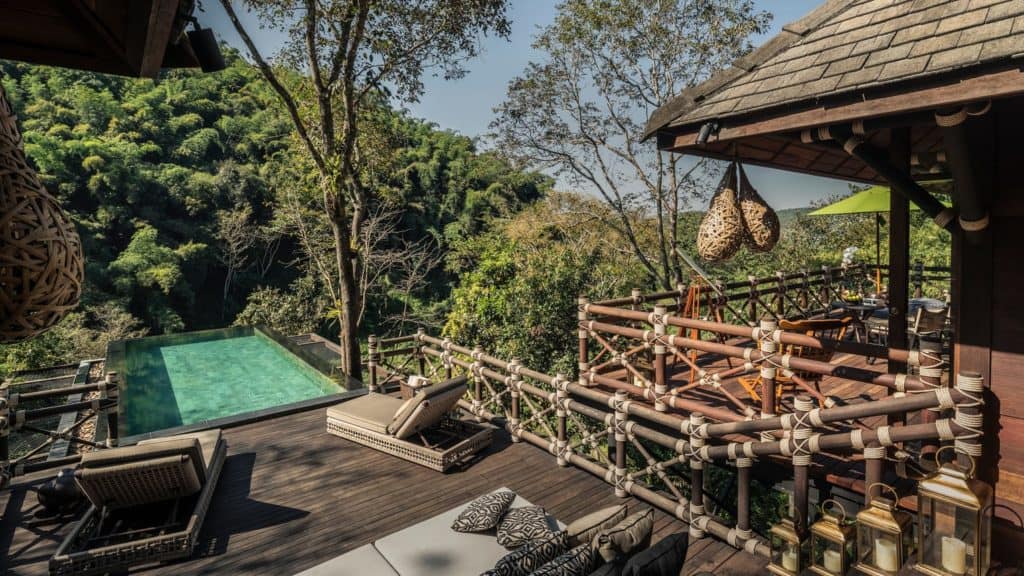 In the course of their camp experience, guests are encouraged to collect a stamp after having completed an activity. They will receive surprise gifts—5 stamps to redeem a private lunch at the camp and 10 stamps to be entered in a draw for a chance to win a free night's stay on their next visit, and more.
To go Off The Grid With Four Seasons, guests can call +66 0 2207 8900 or email [email protected]