After several months of being shut, Sunway Lagoon in Selangor Darul Ehsan, Malaysia finally opened its gates to the public. They even began a new camping experience inside the theme park, a report said.
The new concept called "Camp Out" allows visitors to stay in tents that come with beds and air conditioning.
The campsite is situated at the center of Sunway Lagoon and according to their website, you can "enjoy your night under a luminous sky, as the surrounding dunes complete a romantic scene for the ages".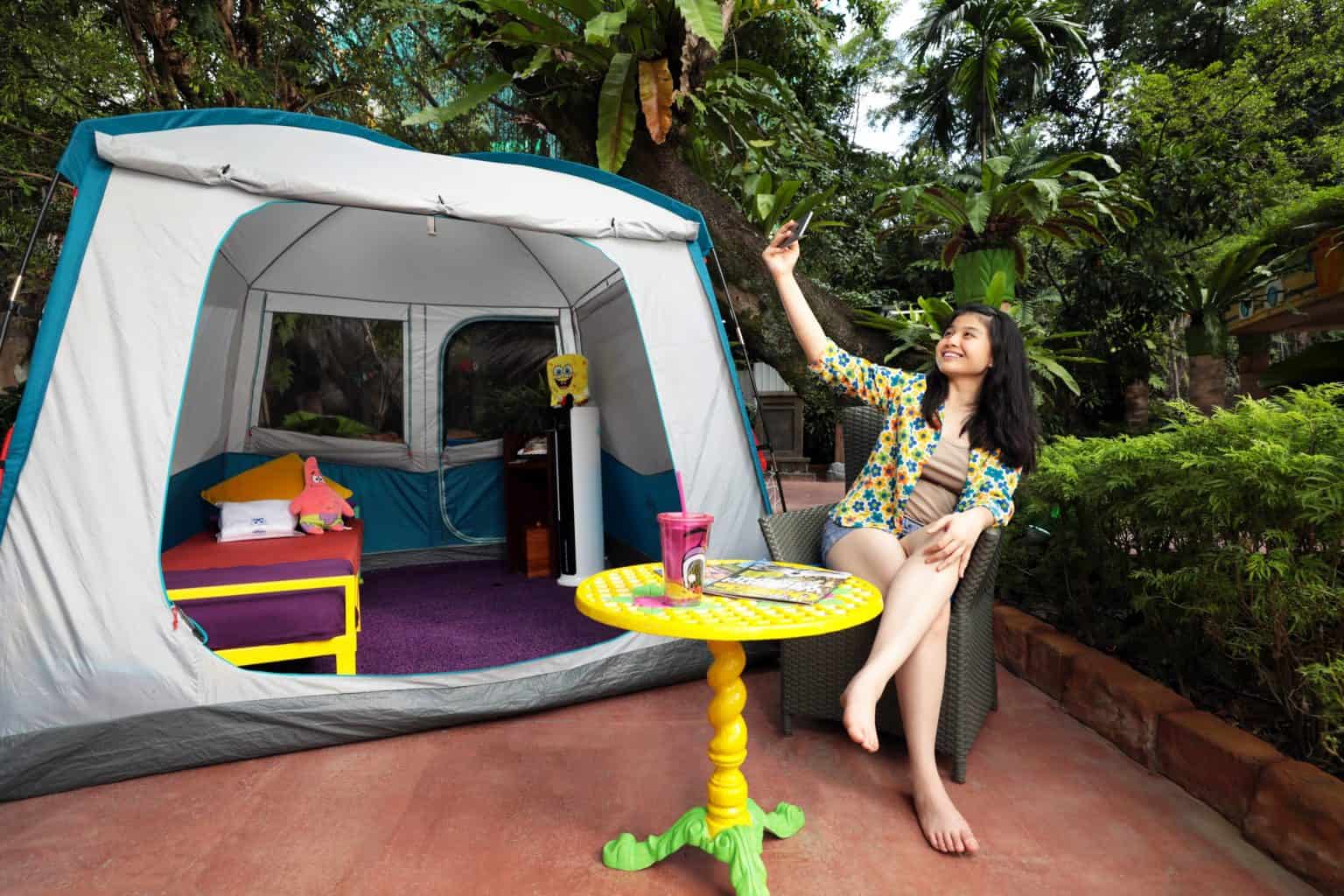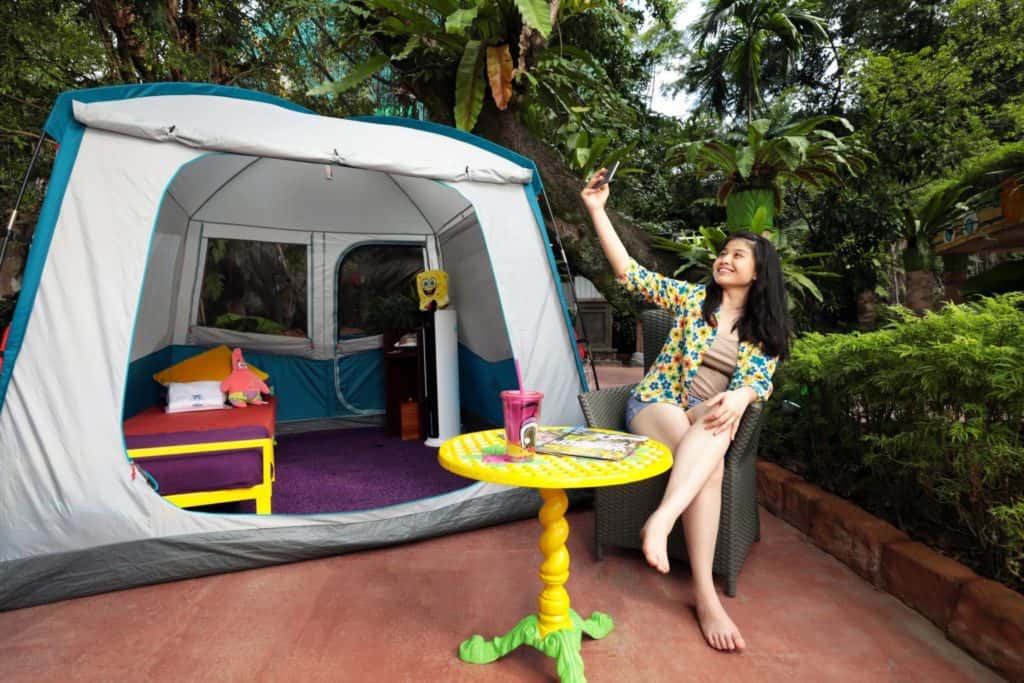 The camping experience is also accompanied by a delicious barbecue meal prepared by a professional chef, and other amazing offers.
Each tent comes with a grill. Chefs will prepare meals like salad, coleslaw, and mushroom soup, along with marinated raw fish, chicken, and shrimp. Then, you'll be able to spend time with your loved ones with a hassle-free barbecue.
There are two packages to choose from. Based on your preference, whether you want to embark on an adventure on your own or with a companion, you can select between the single package or twin package.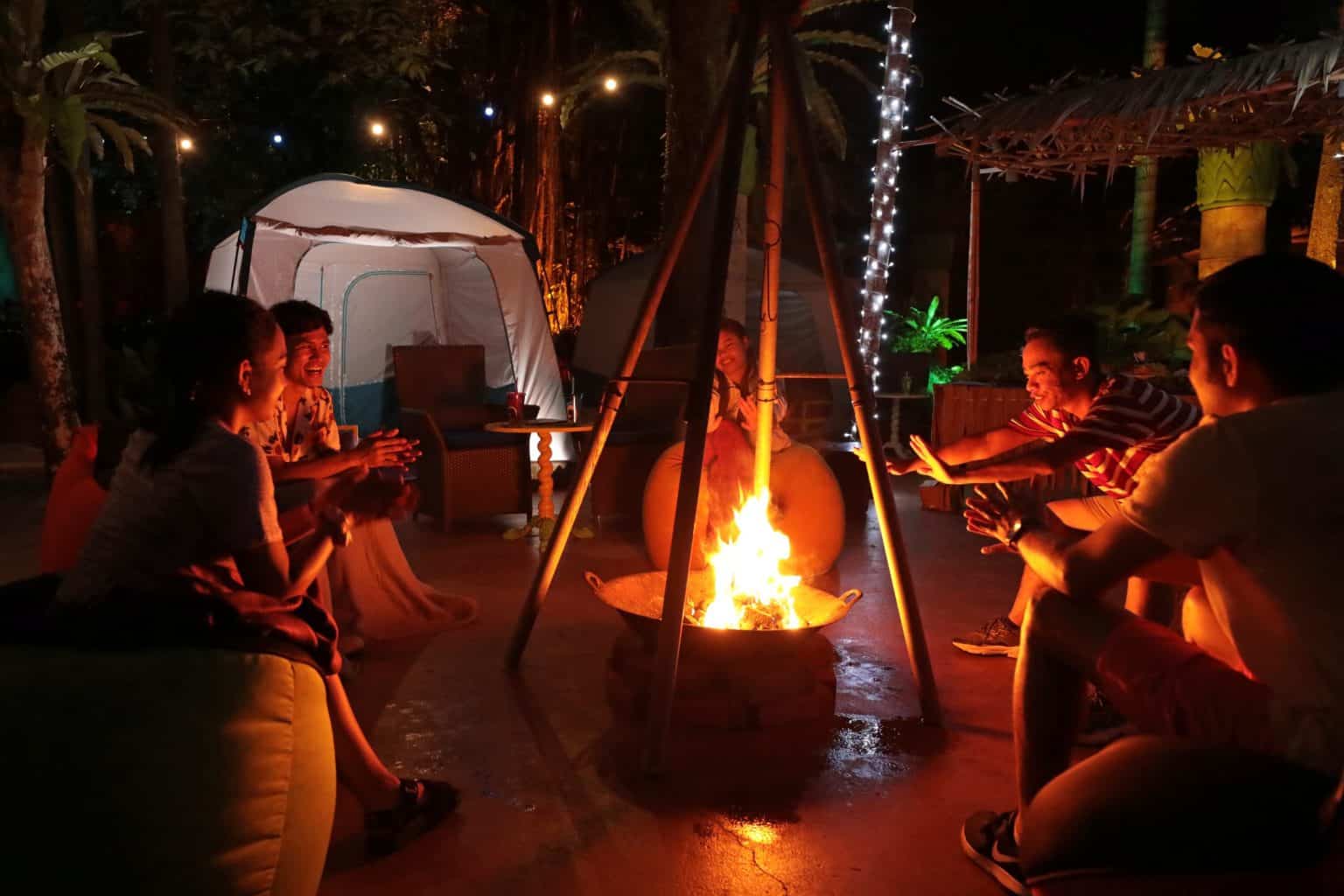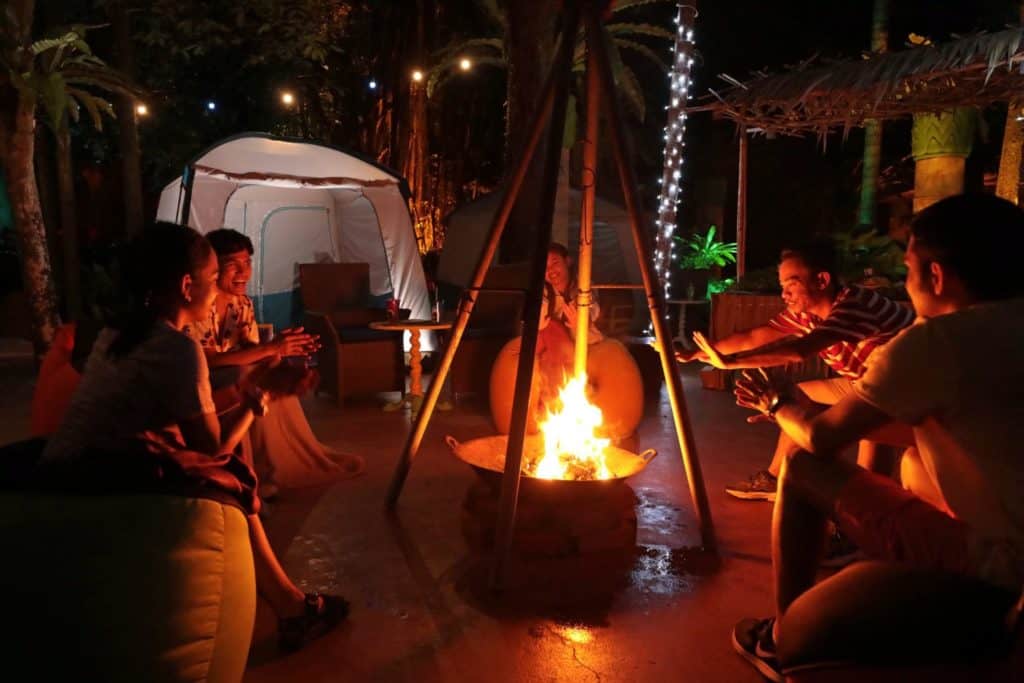 Every package includes access tickets to Sunway Lagoon, camping facilities, as well as a barbecue dinner and breakfast.
There's also 10% off on pay-per-ride services. Tube and locker rentals are also available. Additionally is a small area in which you will have access to a private pool. The area is exclusively available for campers, and not open to the rest of Sunway Lagoon guests.

To purchase tickets and find more information, visit the Sunway Lagoon website here.