Daitaiji, a stunning riverside temple located in the town of Higashimuro-gun, Wakayama Prefecture (Japan), offers temple camping, a campground, and an RV park.
The campground is located down a short embankment away from the temple's Hondo, or main hall. A grove of bamboo and trees borders it.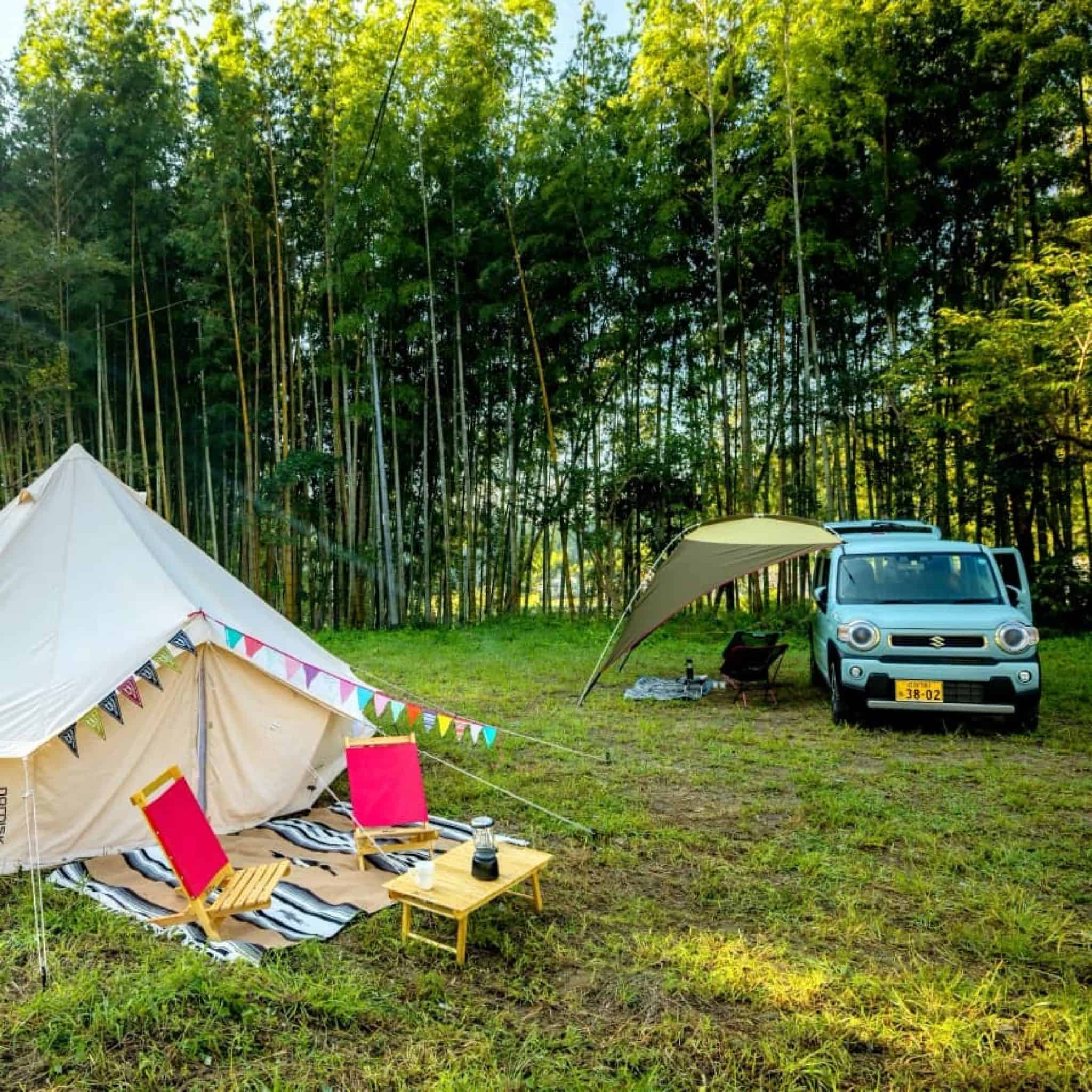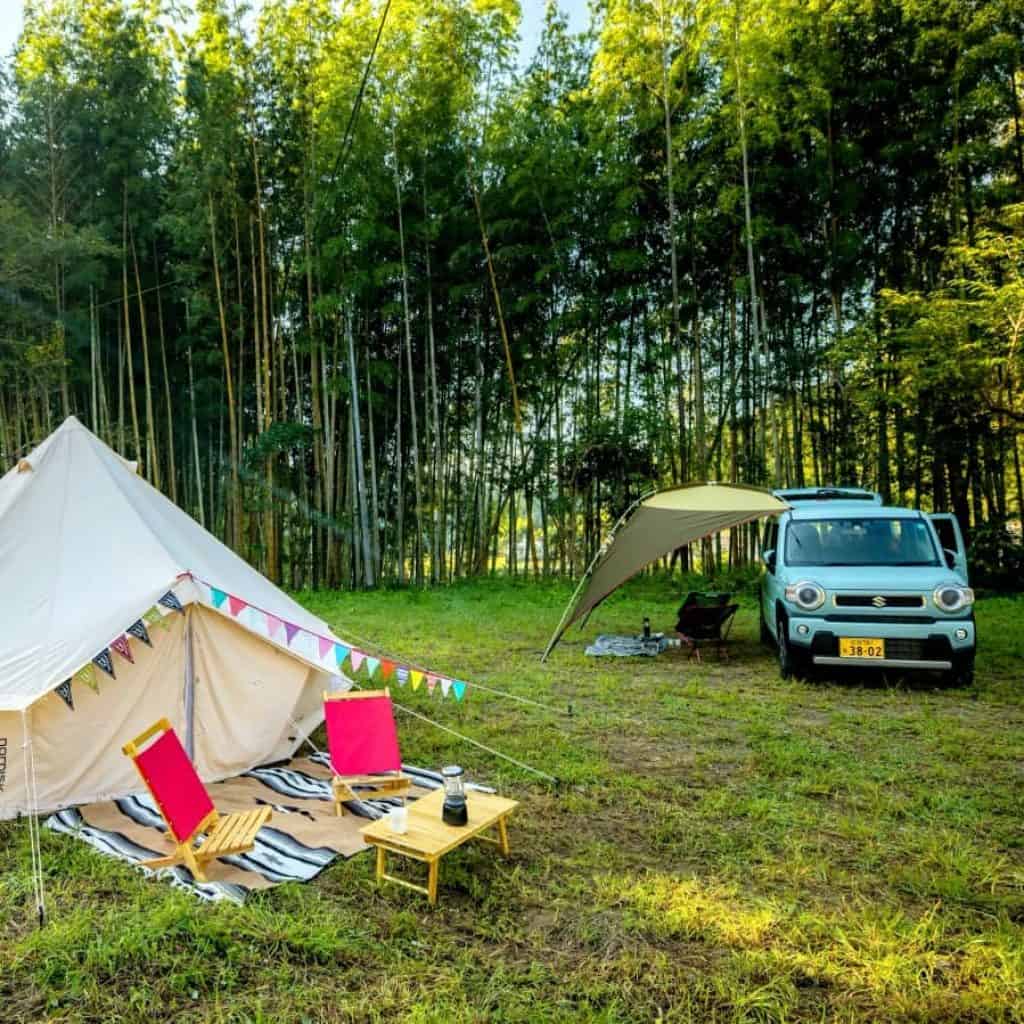 As you arrive, you will quickly see two areas. The side closest to the forest is intended for campers in tents, while the opposite side of the clearing is for those who stay the night in motorhomes or RVs. The camper/RV side is equipped with electrical connections.
On the other side of the clearing is the zazen-do or a Zen meditation hall.
Zen meditation is only one of the many options available for campers. Other activities include learning how to prepare choshuku, a rice porridge typically eaten as breakfast of temple monks from Japan, as well as a detailed excursion of the temple's historic Buddhist statuary and transcribing sutras. In contrast, for those who want pure relaxation, there's an outdoor sauna by the river.
Campground guests can barbecue or cook on their campfires. However, Daitaiji does not sell cooking supplies; therefore, you'll need to bring any pre-made meals, ingredients, or snacks to bring along.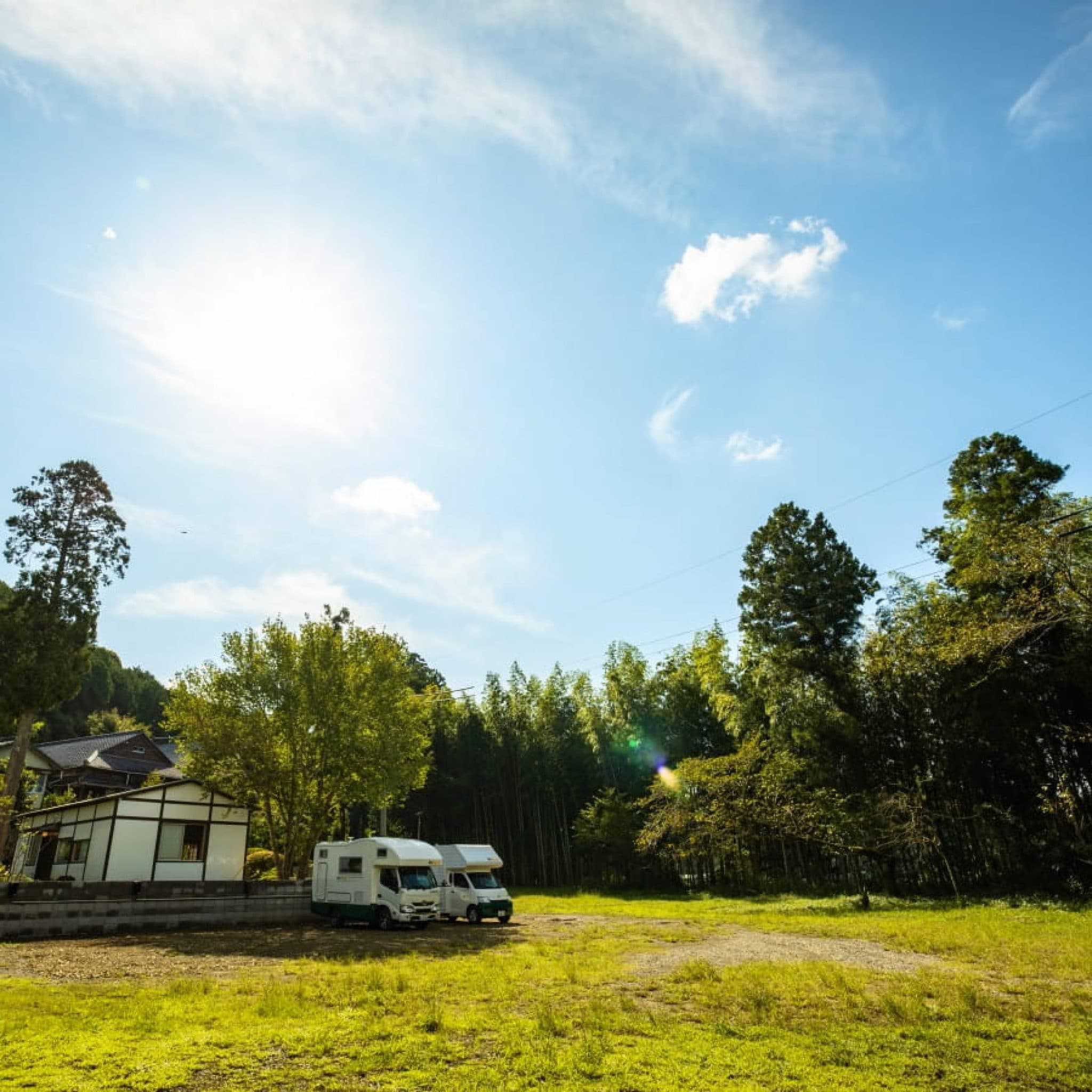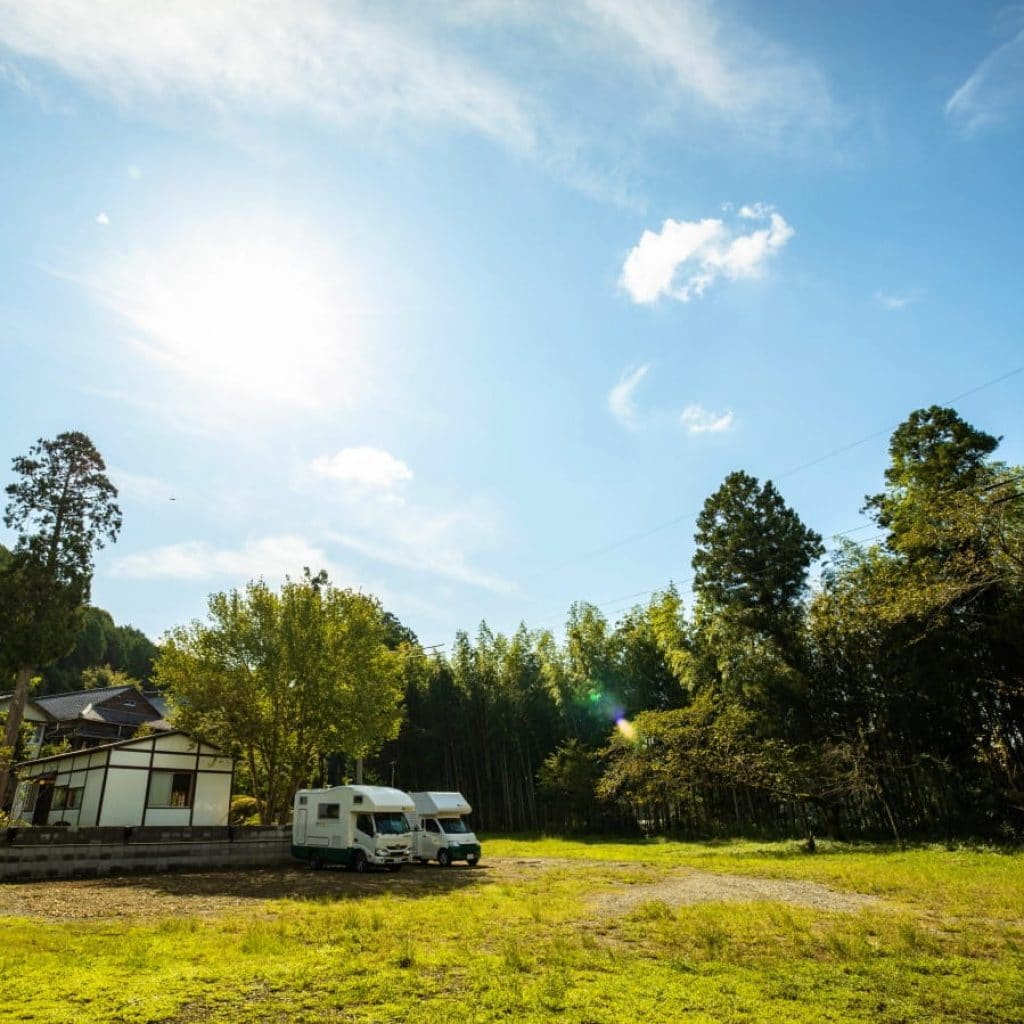 With nine slots, four for campers in tents and cars, and five for motorhomes/RVs, Daitaiji's campground offers an affordable, relaxed experience with a local vibe.
You may experience this for only ¥ 3,000 (USD 26.53) a night.
For more information, check out Daitaiji / 大泰寺 at Wakayama-ken, Higashimuro-gun, Nachikatsuura-cho, Shimowada 775.