If you're seeking to escape the noise of Japan's crowded cities, there's a myriad of campsites that showcase Japan's natural beauty.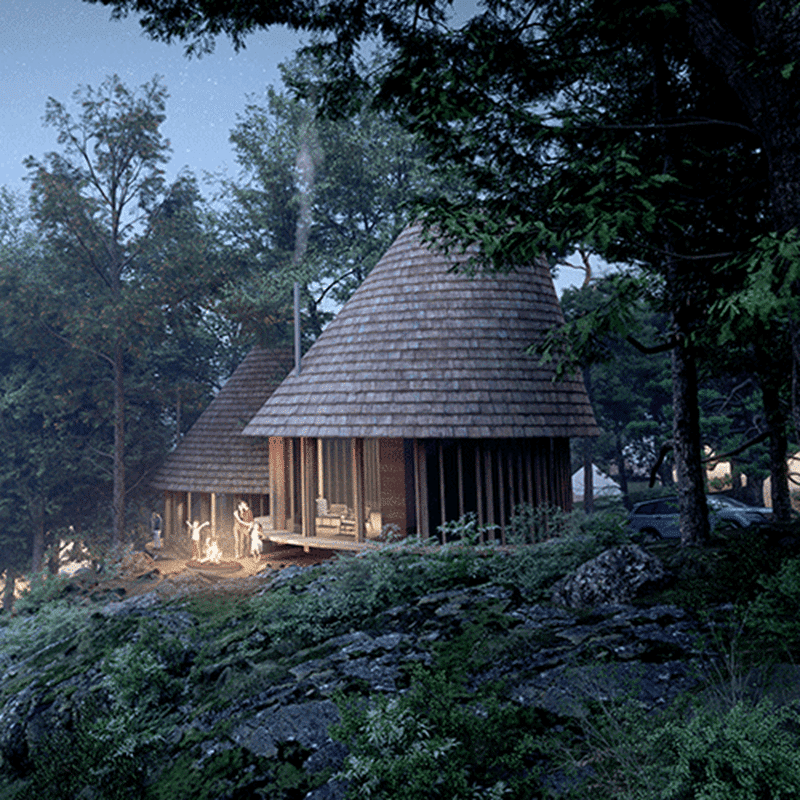 According to a report, the new Hygge Circles Ugakei campground, set to open this 2022, hopes to raise the bar. The lush campground is located in Mie Prefecture's Uga Valley, and judging by the images of the plans, it appears to be an undiscovered gem in the wilderness.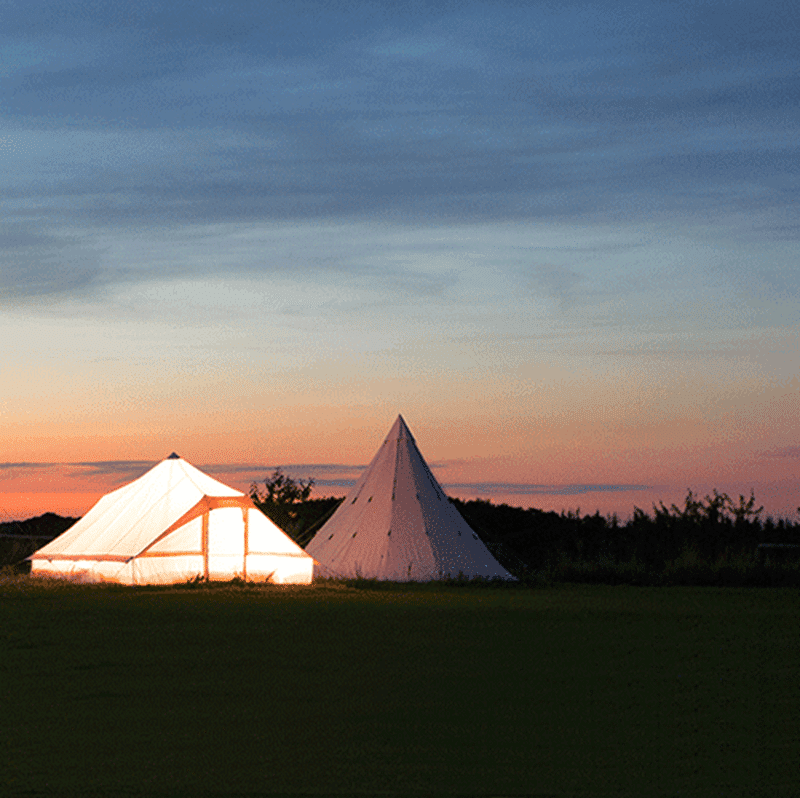 The area is famous for its extensive forest coverage, as well as stunning waterfalls. The area offers a wide range of stunning spots that any outdoor enthusiast will love.
The campground is currently in construction. Plans include a space that can accommodate campers with tents as well as luxurious cabins if glamping is your thing.
The project is being led by the Japanese branch of Danish outdoor equipment brand Nordisk and aims to encourage sustainable design and lifestyle. Nordisk is also working to integrate the Danish concept of the hygge concept (pronounced hoo-geh) which is the sense of comfort and conviviality. The latest plans include an area dubbed as the Hygge Education Field, and perhaps the camp will also help visitors incorporate the hygge spirit in their lives.
Hygge Circles Ugakei will be located in Inabe city, which is located in Mie prefecture. The easiest method to reach it from Tokyo is to travel by shinkansen train to Nagoya from where you can hire a car and go to the wilderness.