Forest Hills Tala is an eco-luxury retreat beautifully situated in the middle of nature. Glamping at this forest campground in India's Tala allows you to enjoy nature at a relaxing camping spot.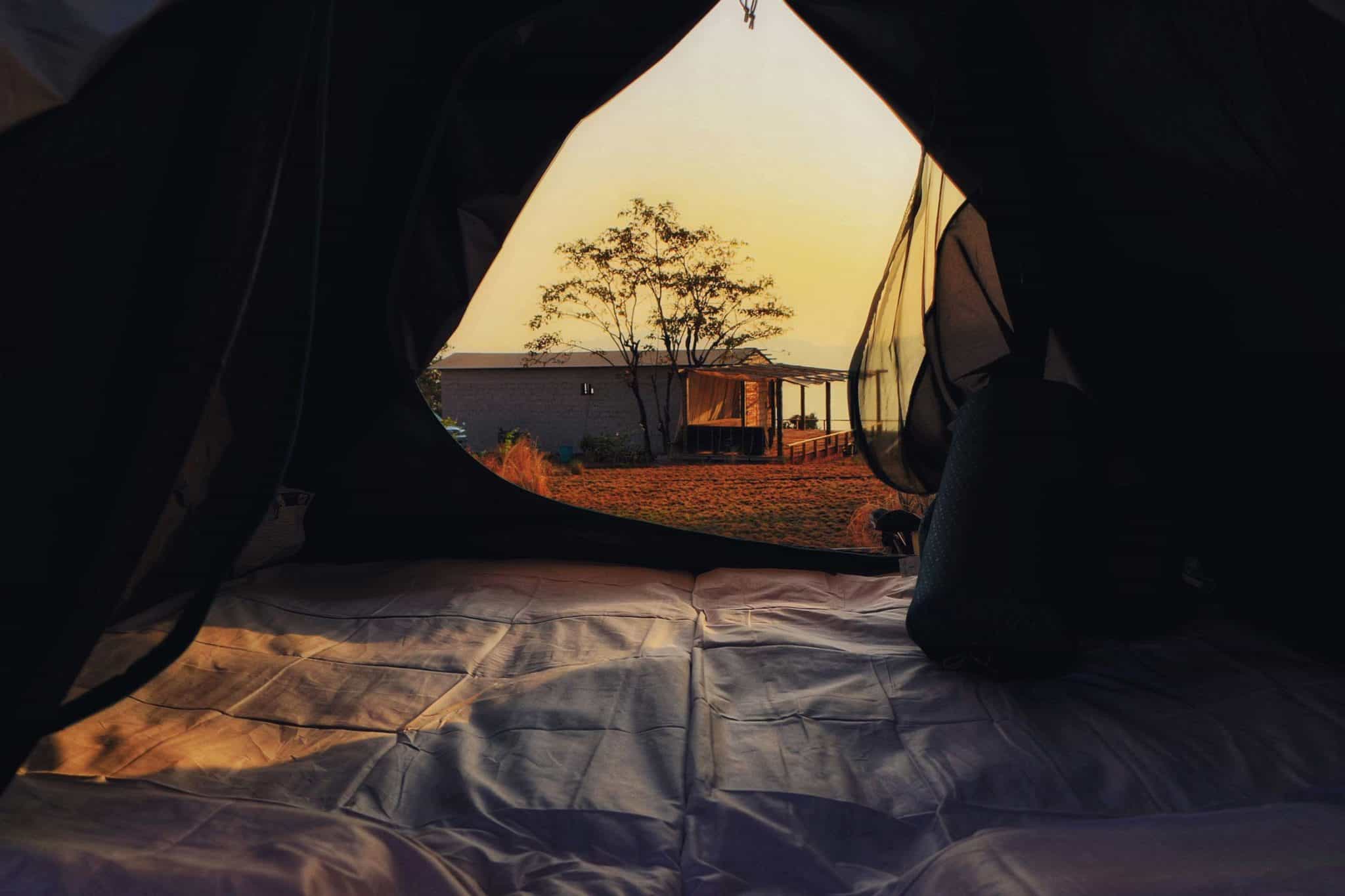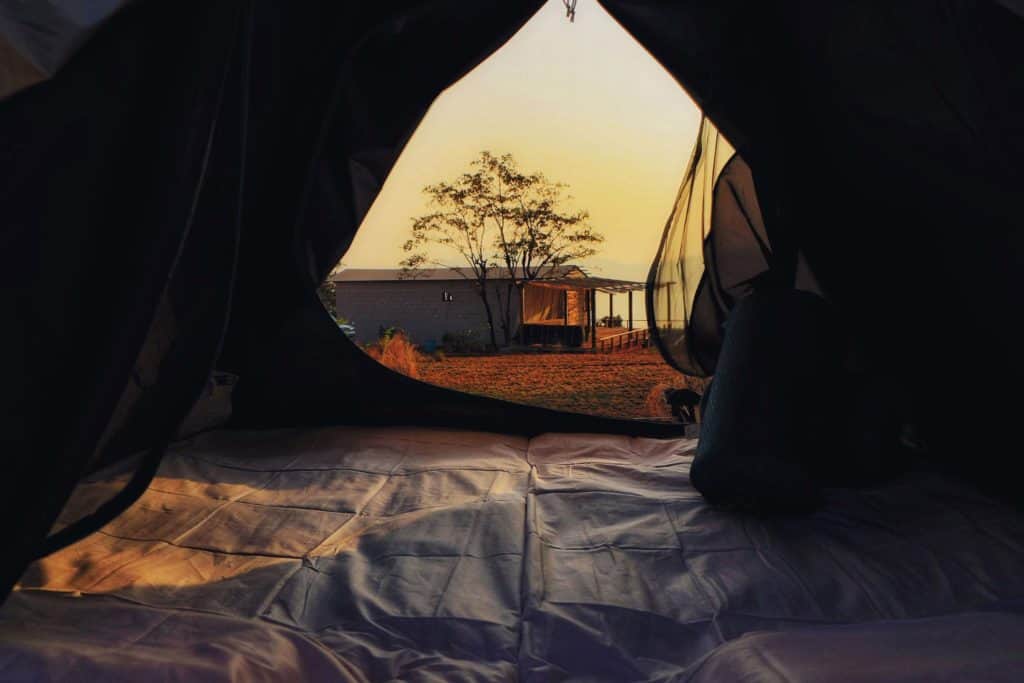 If you're planning to spend your weekend in a peaceful place away from city life, this is the perfect spot to spend your time. It is just two hours away from Mumbai.
The campground is equipped with luxurious camping tents with attached bathrooms. The beds come with clean and fresh linen, perfect after a day of adventure.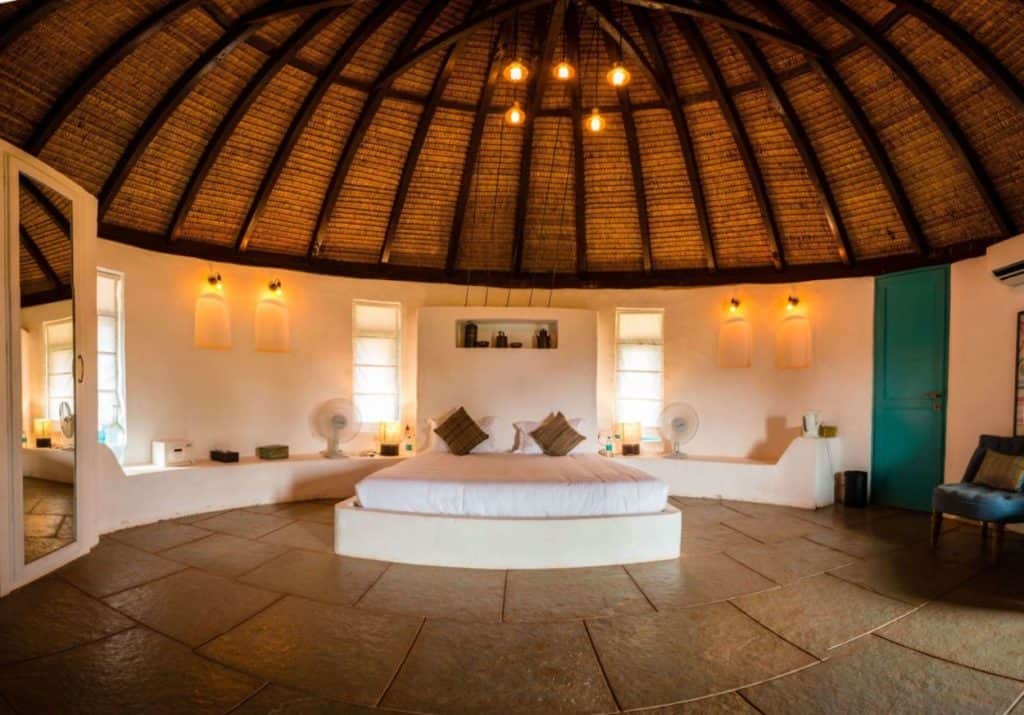 Speaking of adventure, the campsite is also located near the Kuda caves where those up for the thrills can go on an adventure.
You can also take part in activities like archery or rifle shooting. There is also an organic farm and petting zoo at the site.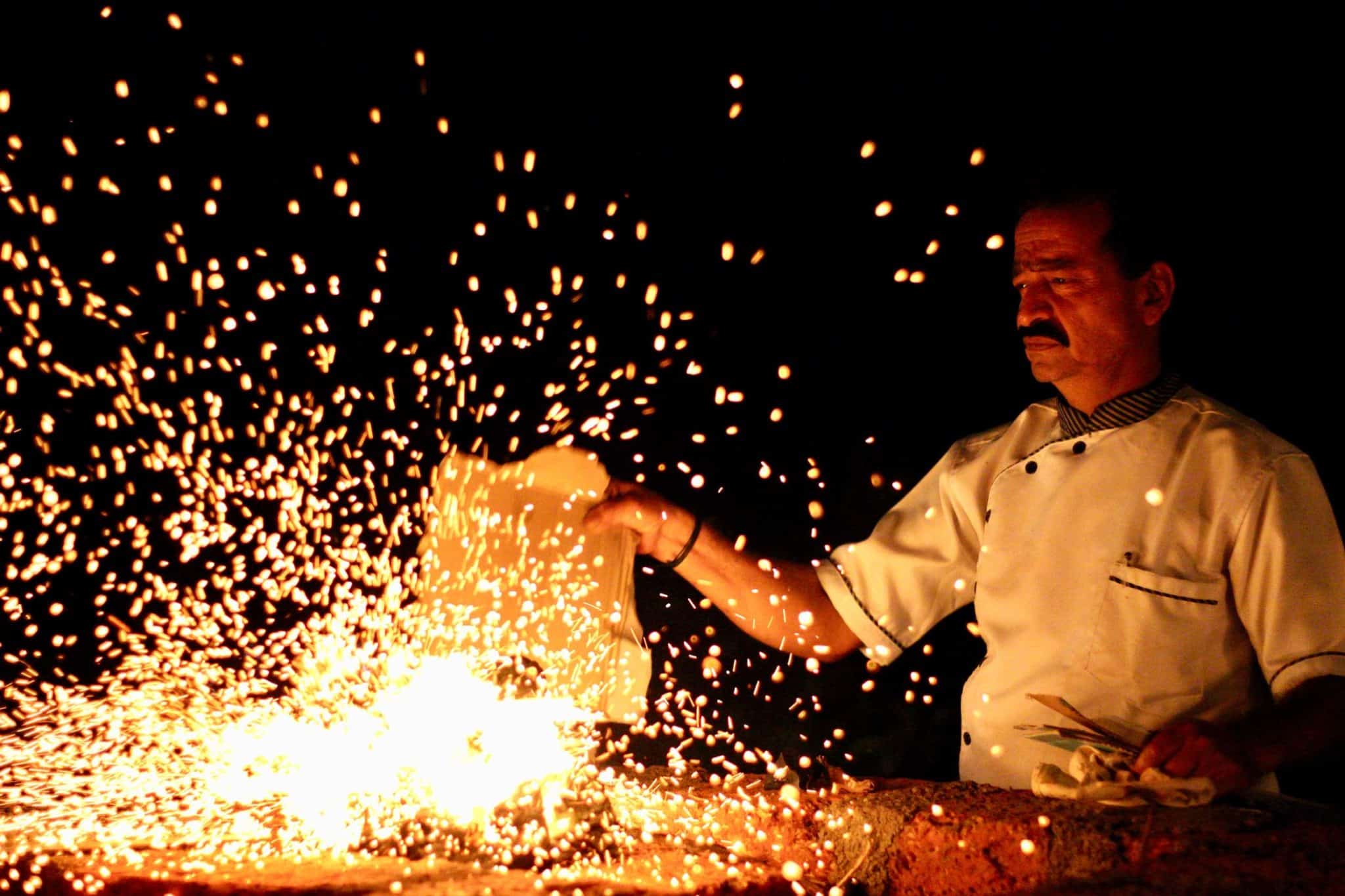 Food lovers will have much to look forward to with barbecue and live music giving life to the site.
Forest Hills Tala is located in Taraste Village, Tala, Maharashtra, India – 402111. For more information, check out their website here.